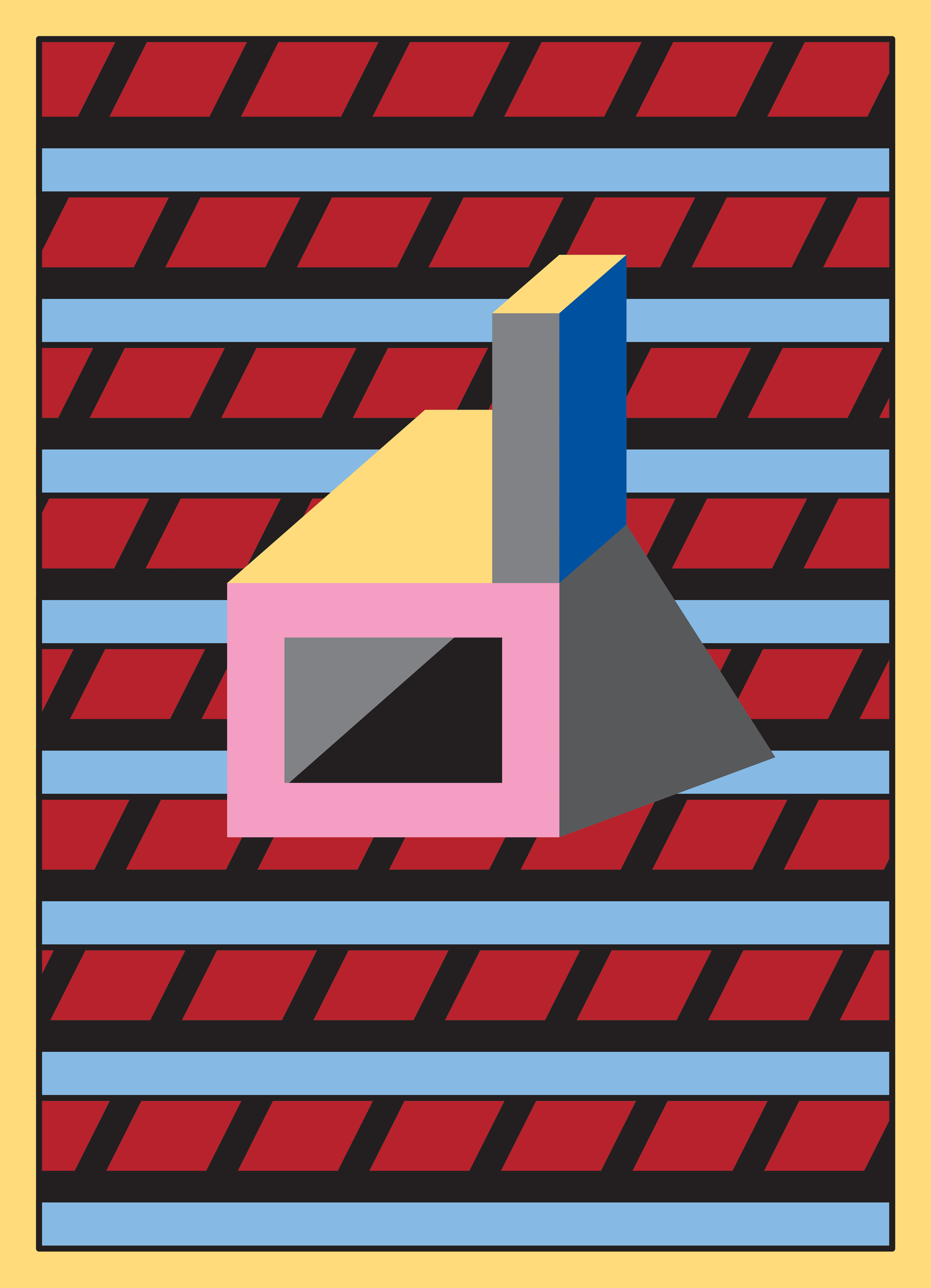 The Wrong Shop - Manifesto 05 Poster by Nathalie du Pasquier
---
UK shipping from £5.50
Express shipping available
The Wrong Shop - Manifesto 05 Poster by Nathalie du Pasquier a Milan-based artist and designer mostly known for her work as a founding member of the Memphis Group, she is also partner to George Sowden. Her themes are mainly objects or landscapes of objects and more recently her paintings represent constructions which she builds from abstract elements.
View other prints by The Wrong Shop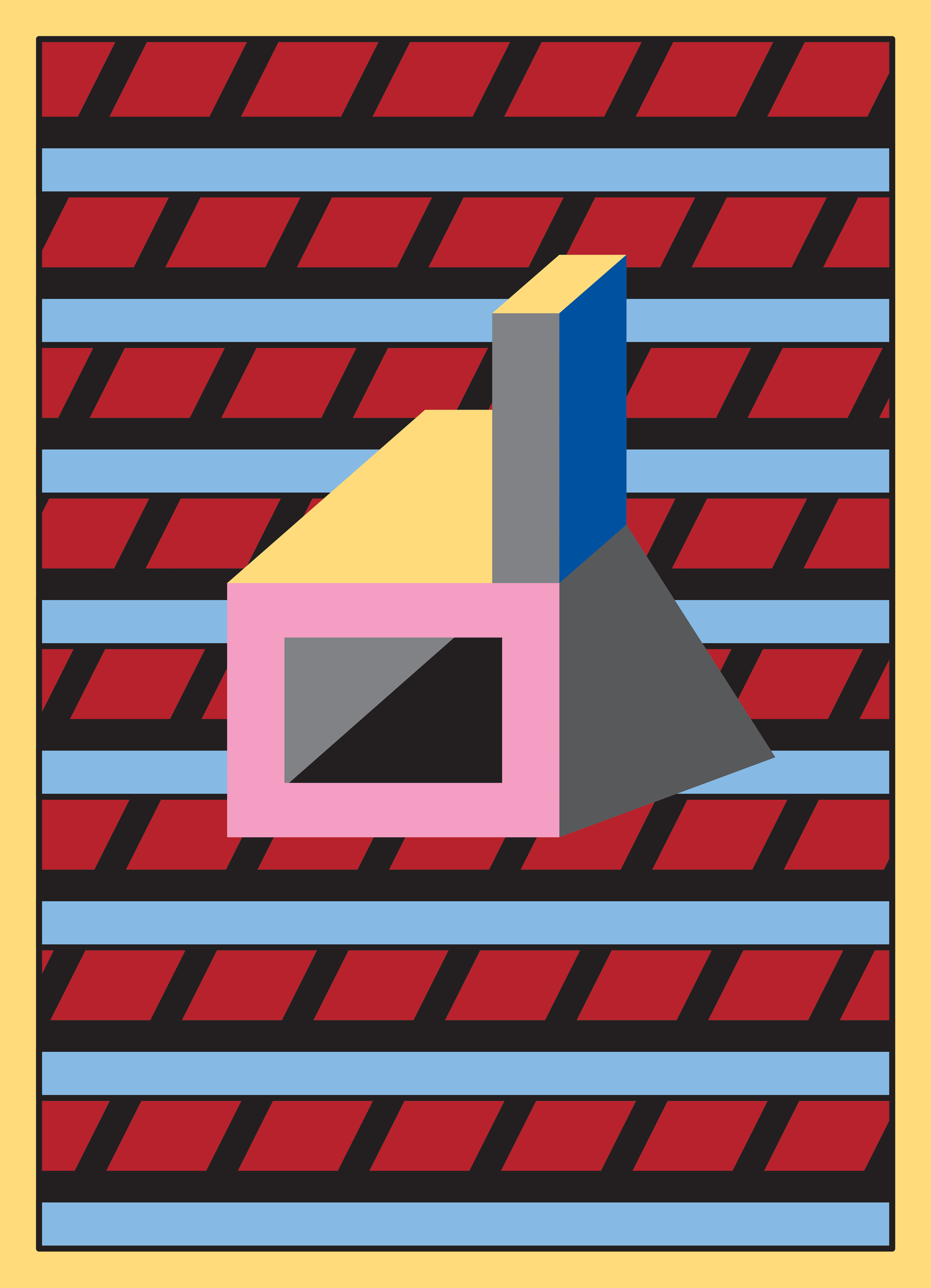 Everything you need to know about The Wrong Shop
The Wrong Shop was established by Sebastian Wrong in 2011, making unique, eclectic artwork and objects accessible to a contemporary audience. A bridge between the worlds of art and design, it was founded to allow independent and multidisciplinary makers to interrogate and expand the boundaries of their practices.
Explore The Wrong Shop
Material
Made in the UK using the process of offset lithography. Printed in 4 colour process plus soft matt coat on zen pure white 270gsm. Plus spot gloss hi-Build UV varnish and blind embossed text.