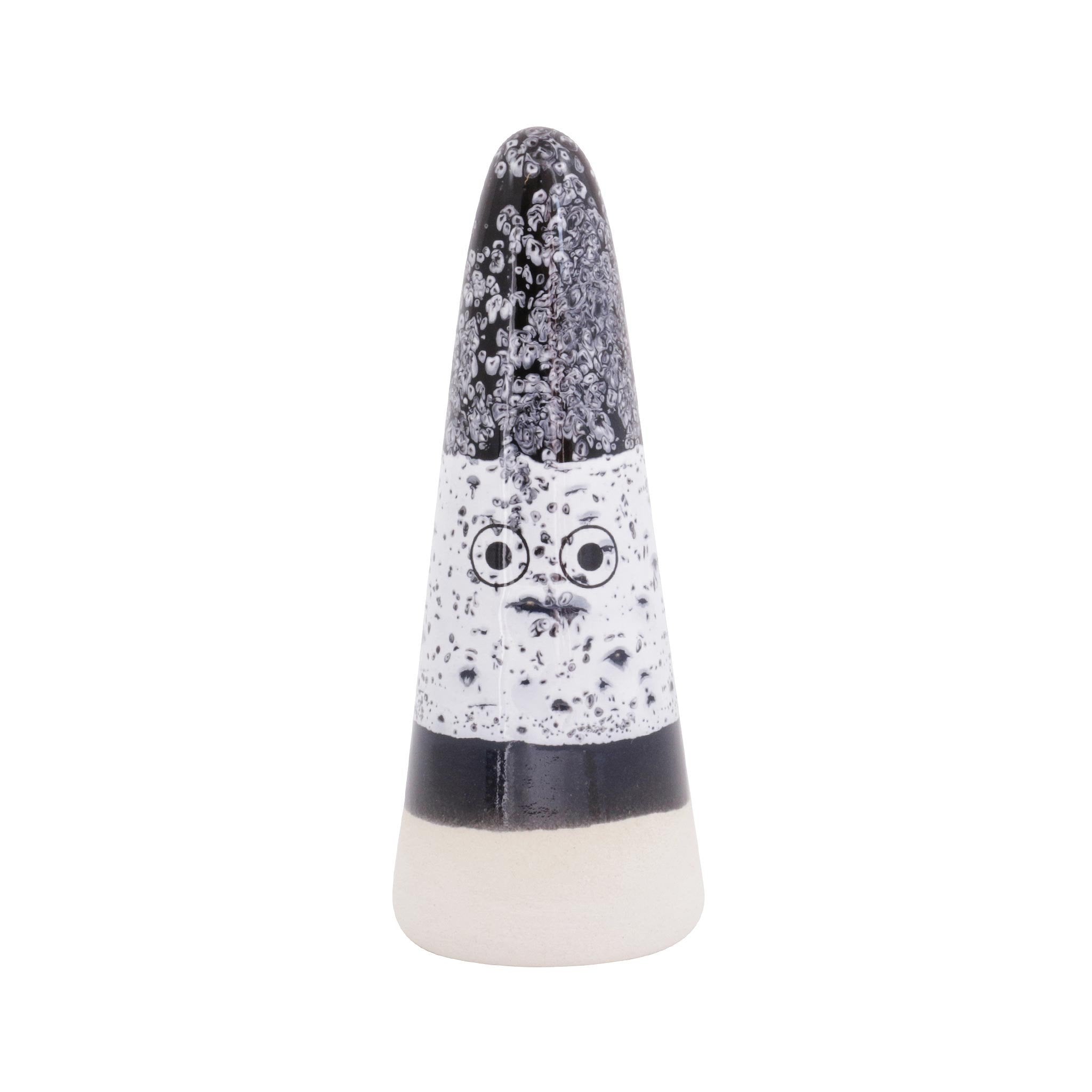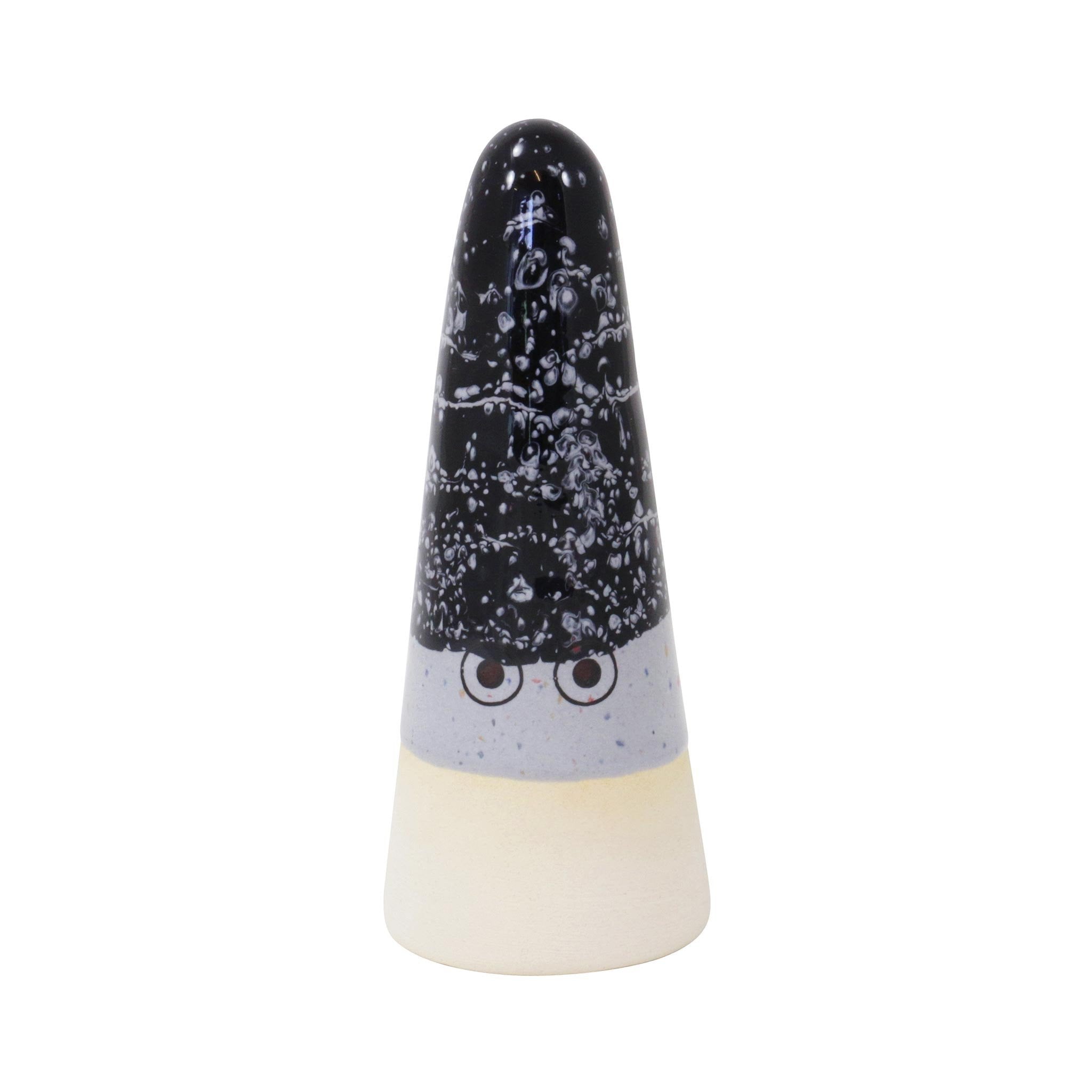 Studio Arhoj Ghost - Monochrome
---
UK shipping from £5.50
Express shipping available
The Studio Arhoj Ghost will quietly inhabit your living space and are used as lucky talismans, ring holders or decorative objects. Each Studio Arhoj Ghost is hand thrown, uniquely glazed, decorated and low-fired in the kiln three times.
Please note: Every Studio Arhoj ghost is 100% unique due to its handmade nature, and you will be sent a random ghost in the colour you choose. The selection is based on the predominant colour of the ghost, and please be aware that the glaze may contain other colours.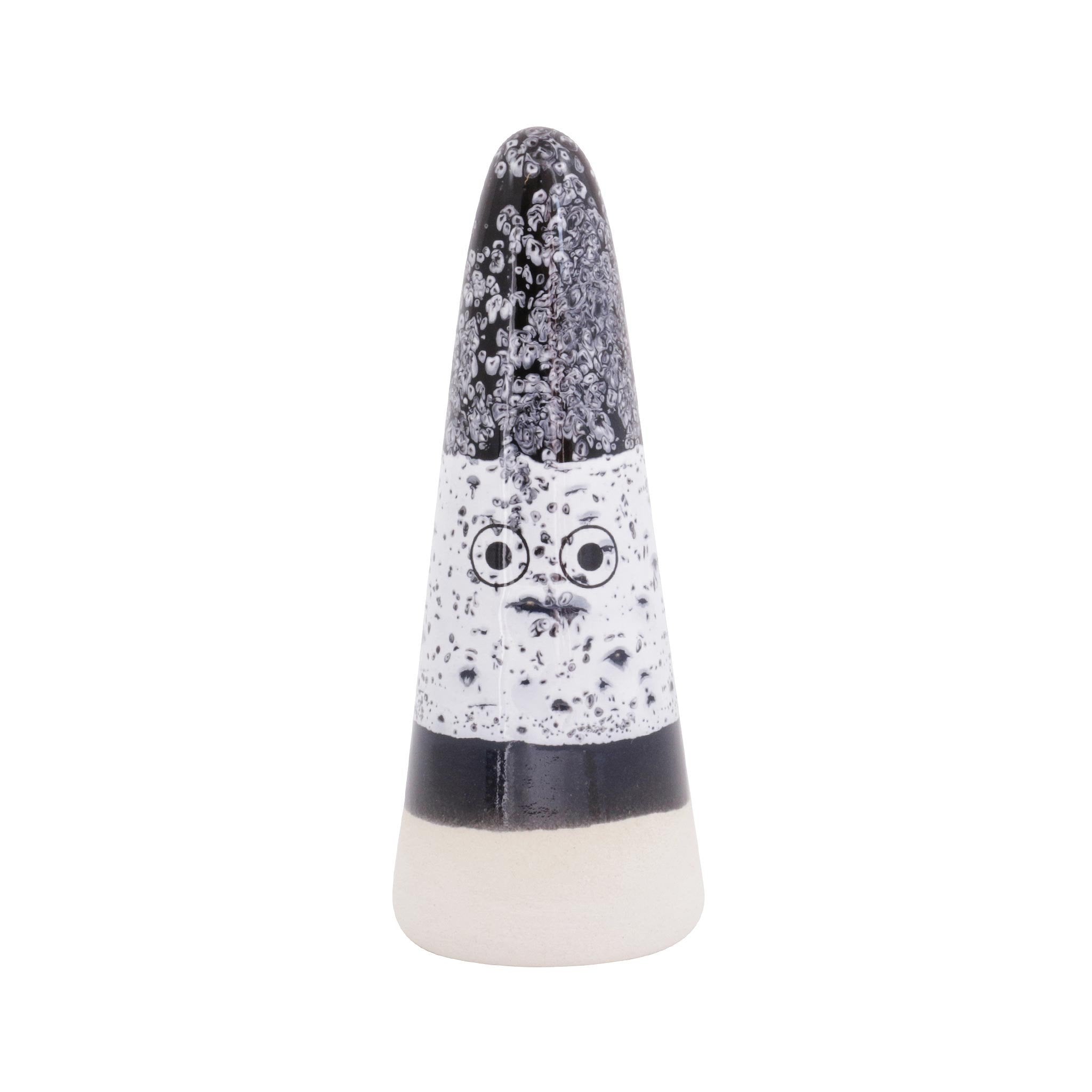 Everything you need to know about Studio Arhoj
We are one of a select few stockists of Studio Arhoj in the UK. Studio Arhoj are located in Copenhagen, and the company was founded by Anders Arhoj. Anders began his work in interiors and design while studying in Tokyo, Japan in 2006.

Explore Studio Arhoj