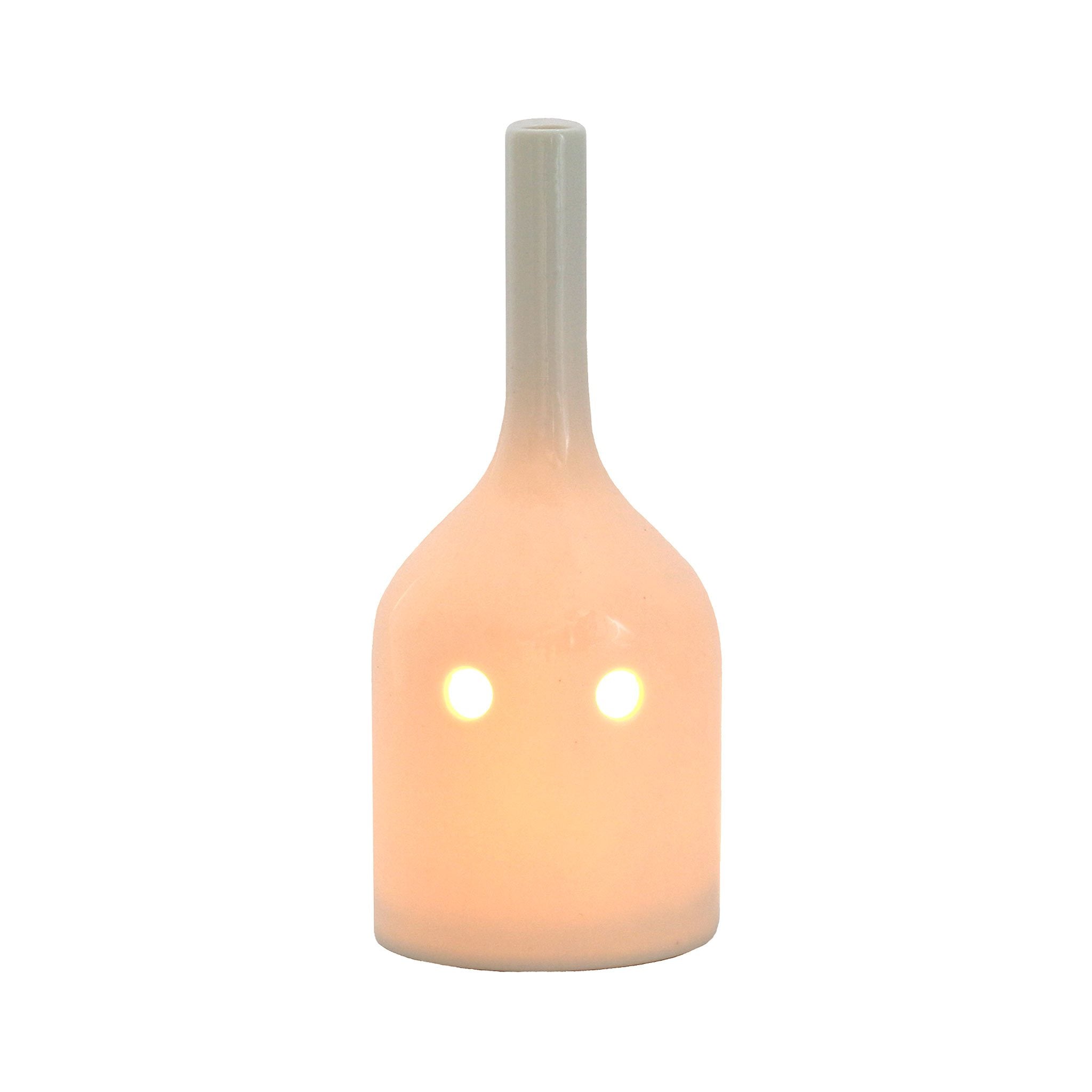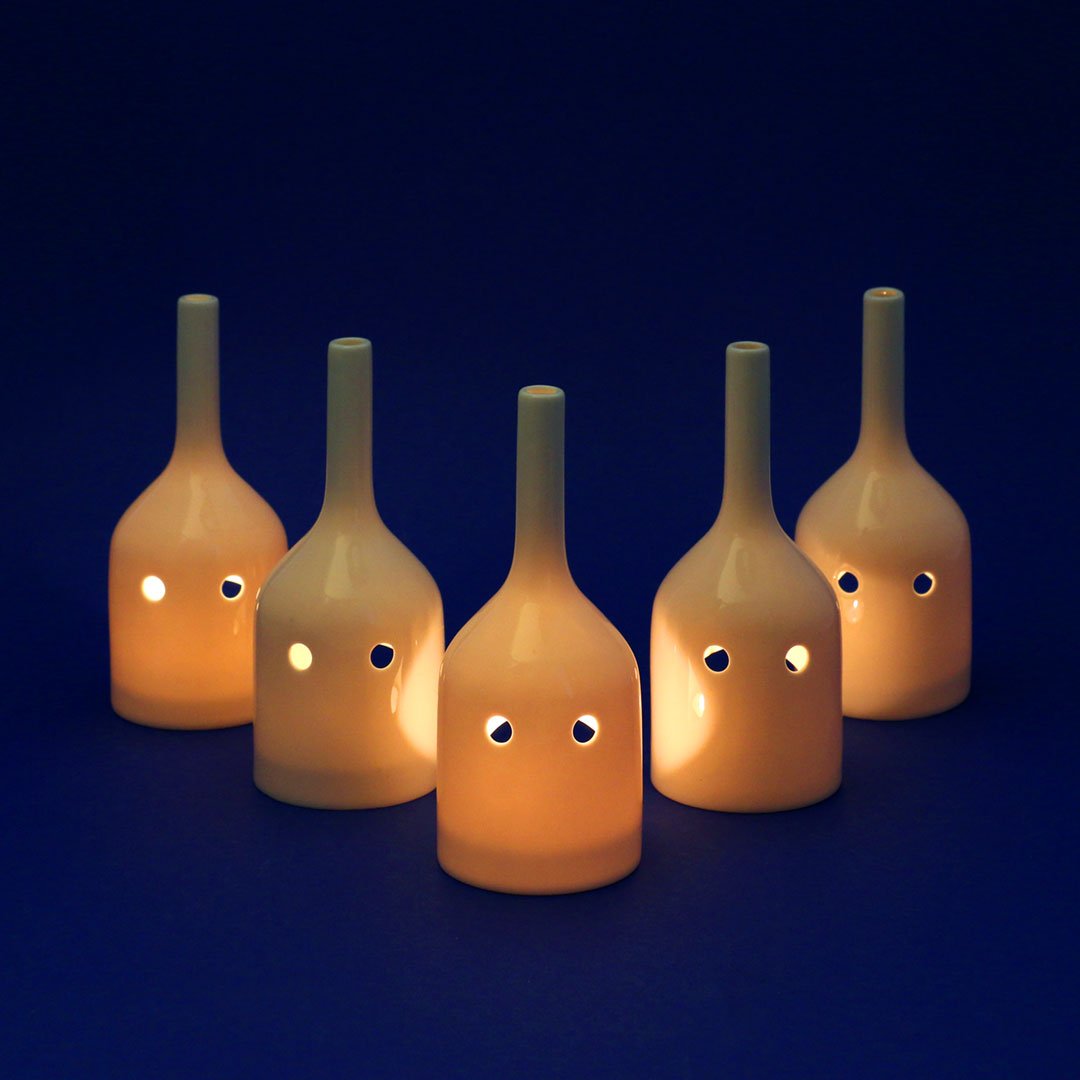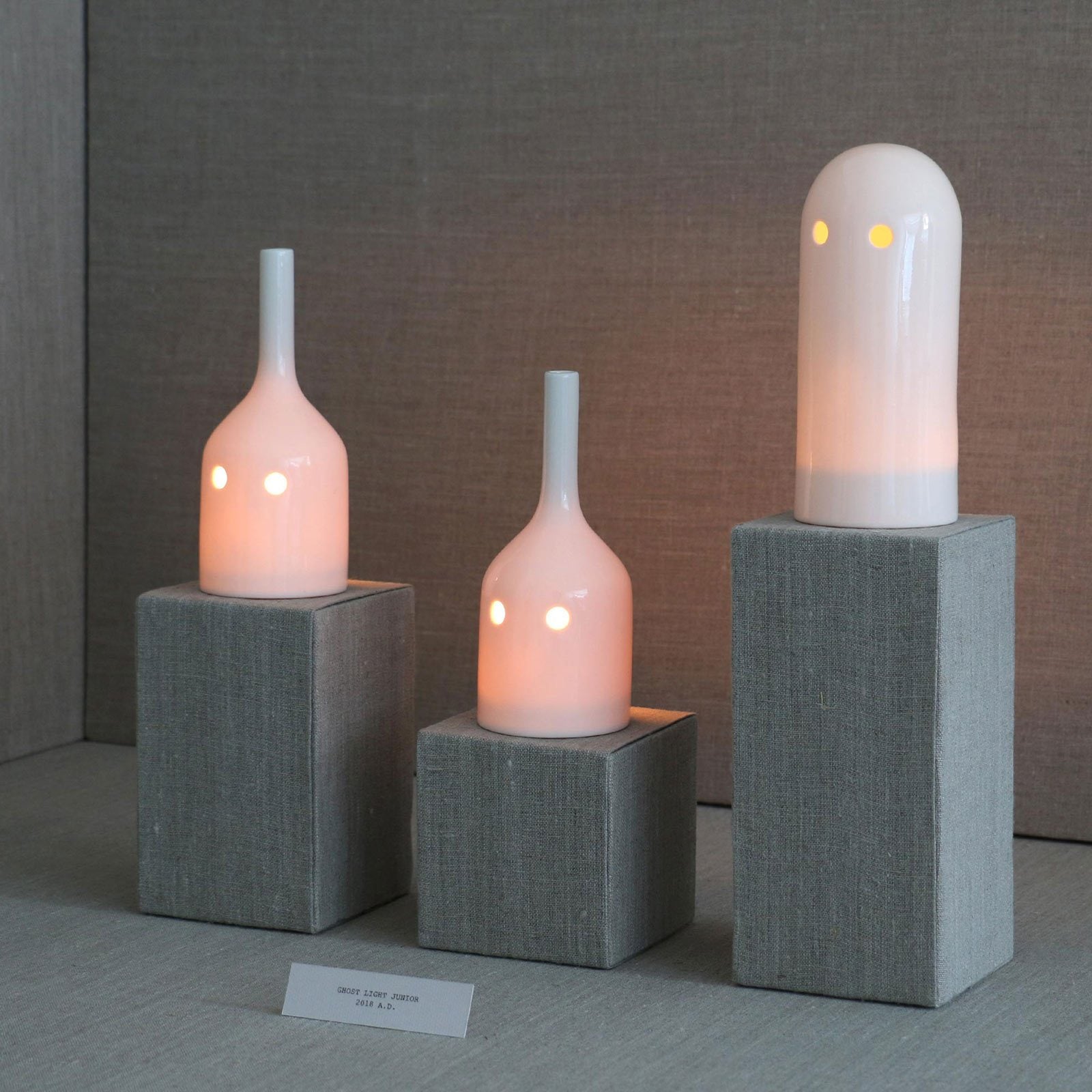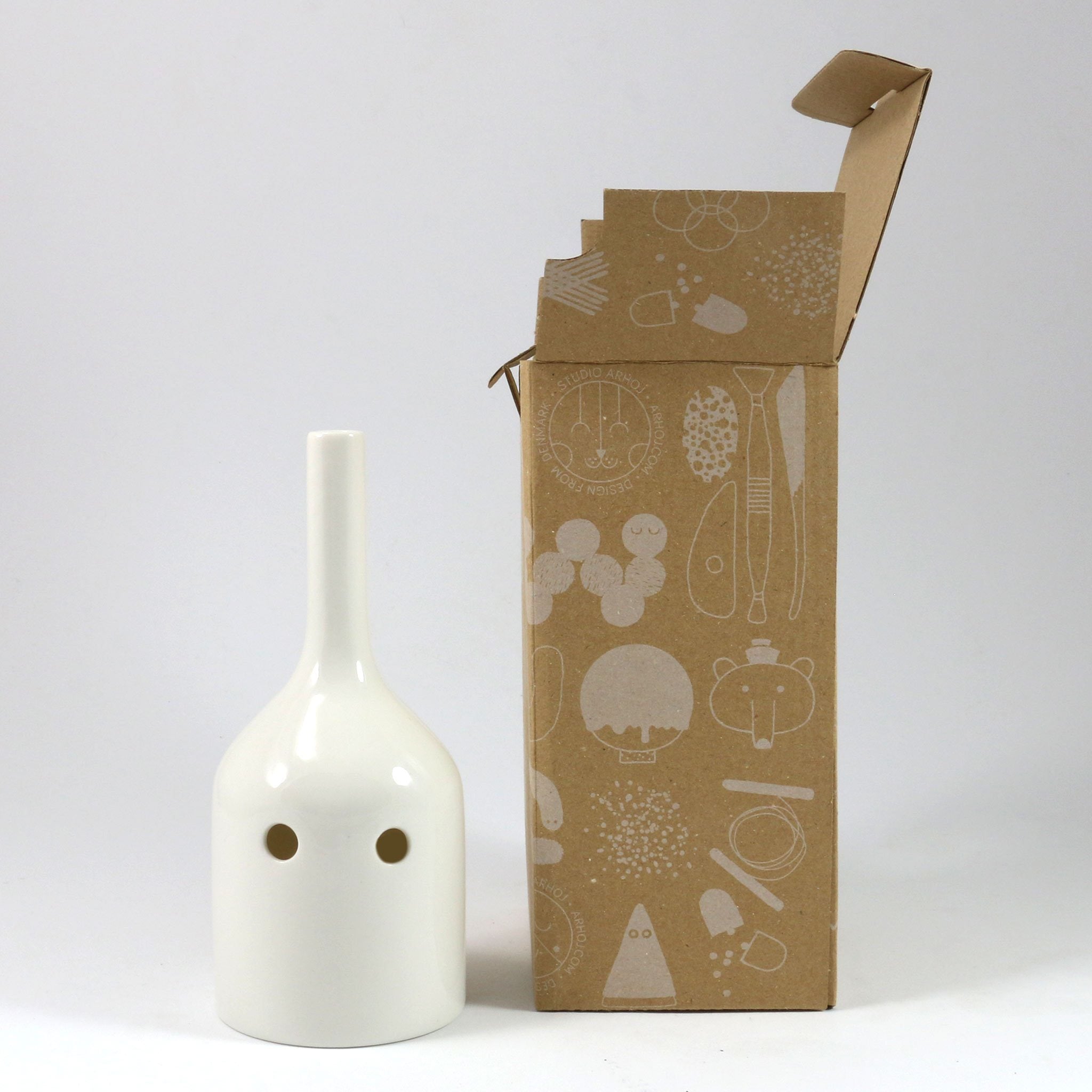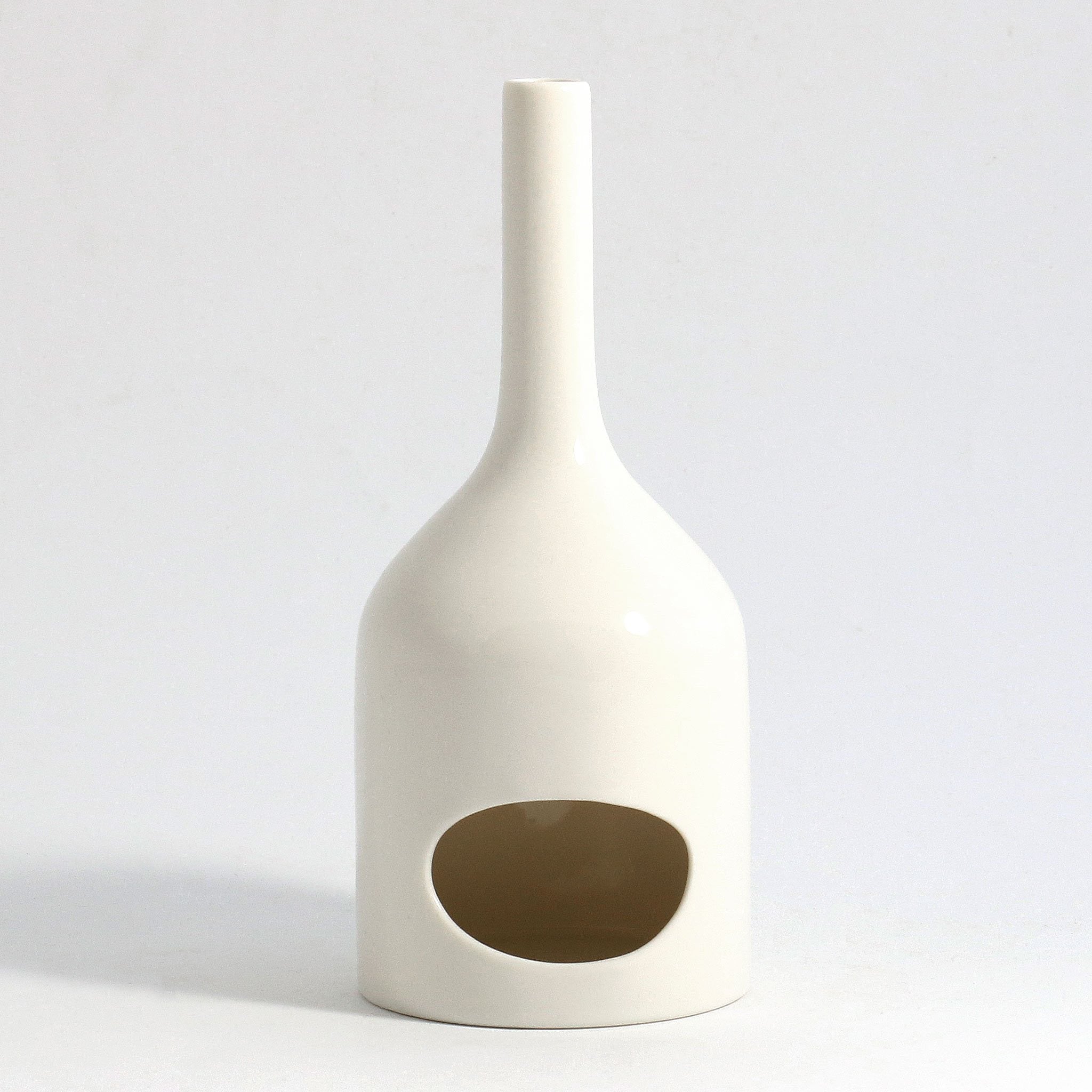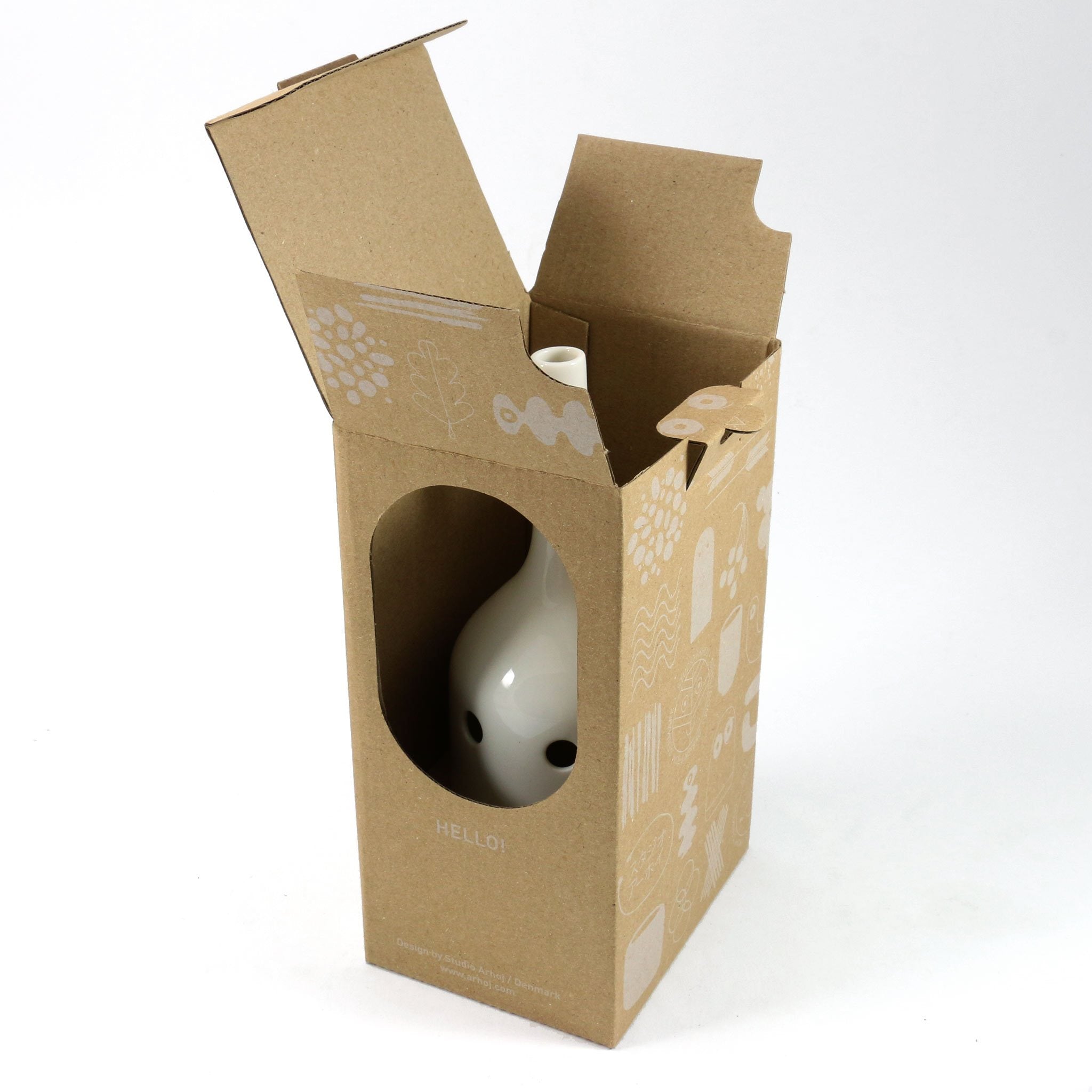 Studio Arhoj Ghost Light Junior
---
UK shipping from £5.50
Express shipping available
The Studio Arhoj Ghost Light Junior is perfect for cold winter nights, the Ghost Light haunts your home while also brightening up dark corners. This Junior Ghost is hand cast and glazed in transparent porcelain and comes in its own printed cardboard box. Perfect paired with it's bigger brother the Studio Arhoj Ghost Light.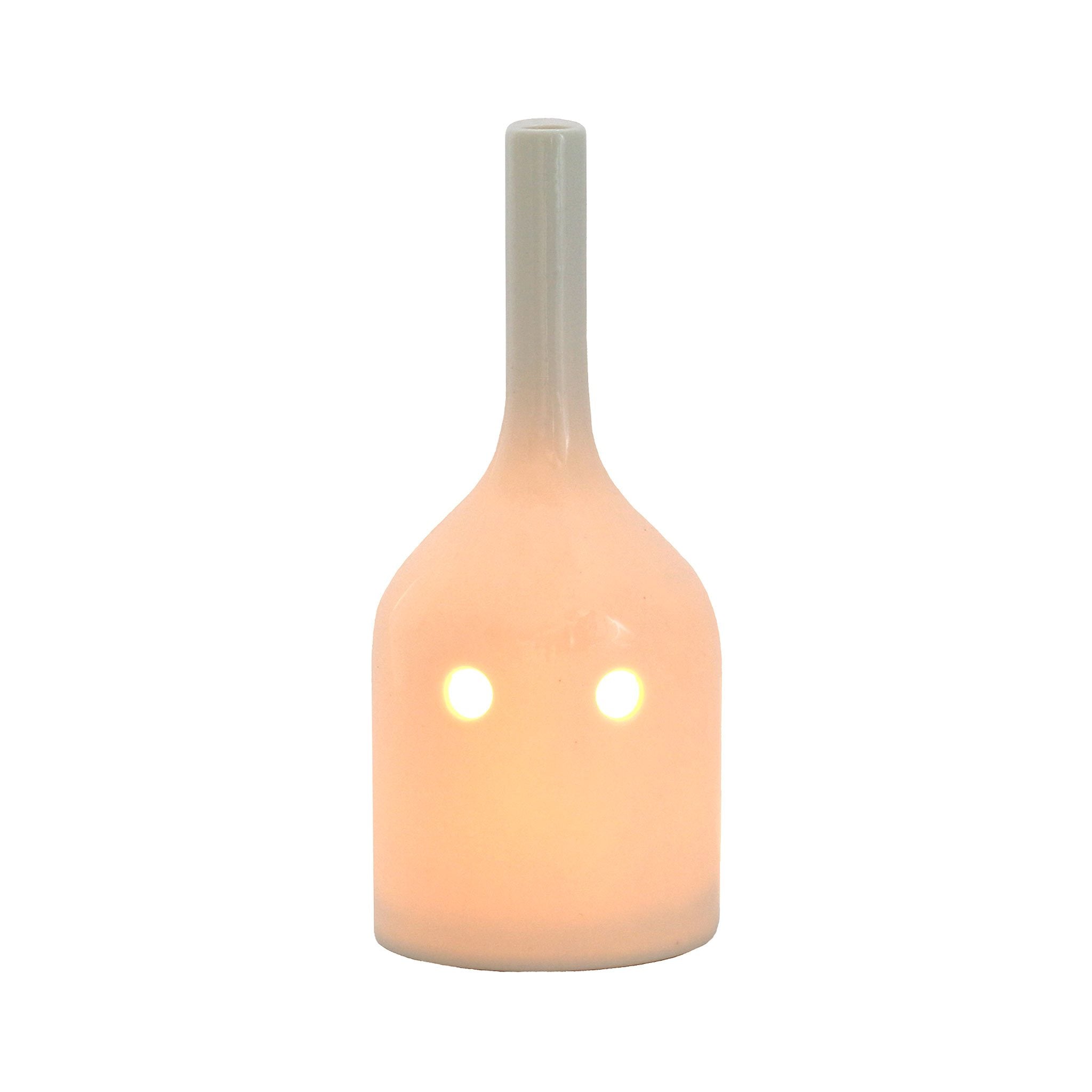 Everything you need to know about Studio Arhoj
We are one of a select few stockists of Studio Arhoj in the UK. Studio Arhoj are located in Copenhagen, and the company was founded by Anders Arhoj. Anders began his work in interiors and design while studying in Tokyo, Japan in 2006.

Explore Studio Arhoj
Care information
This item is not suited for children as the Ghost Light gets very hot. It uses one normal tea light (it is not electric!).