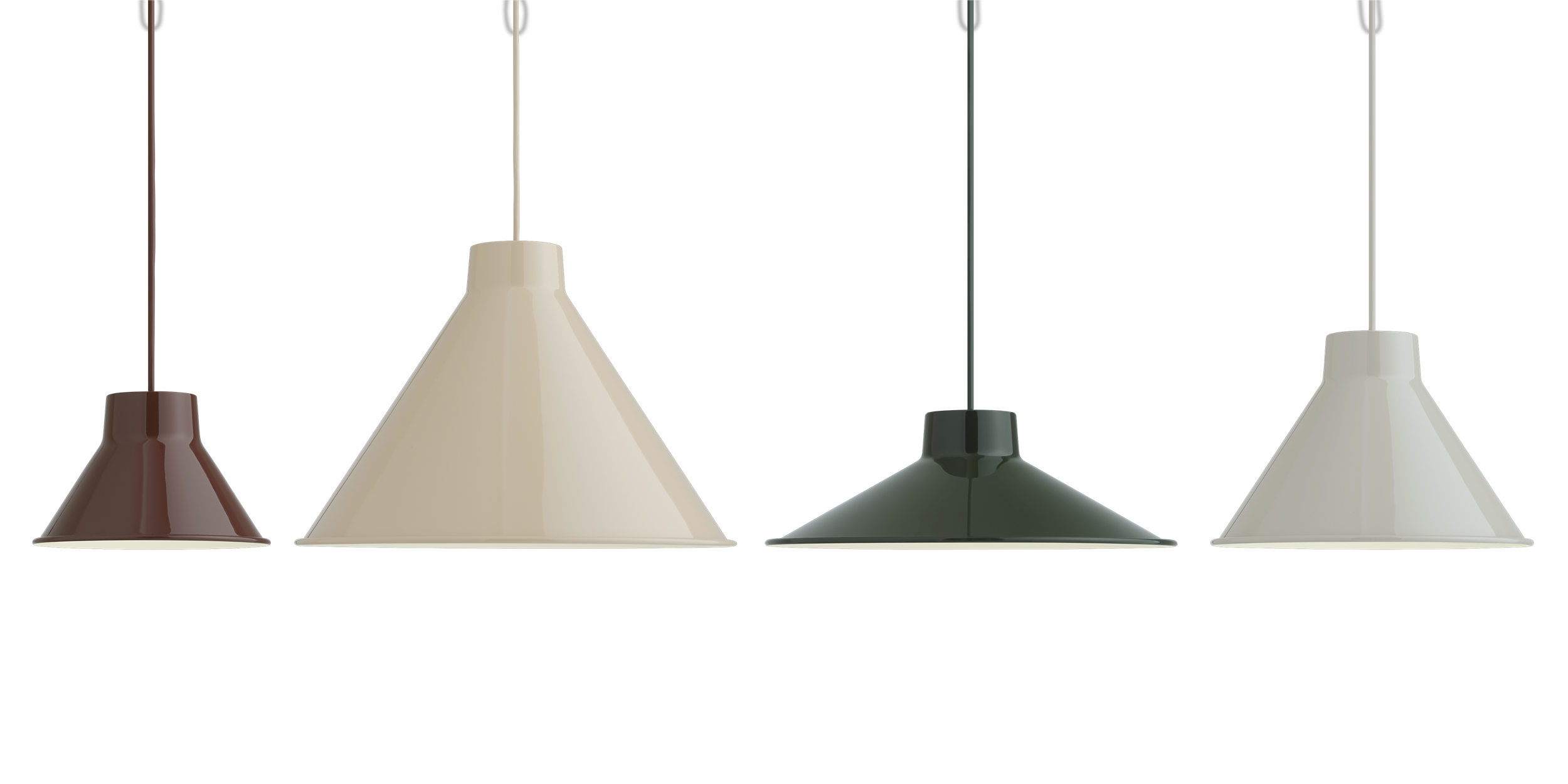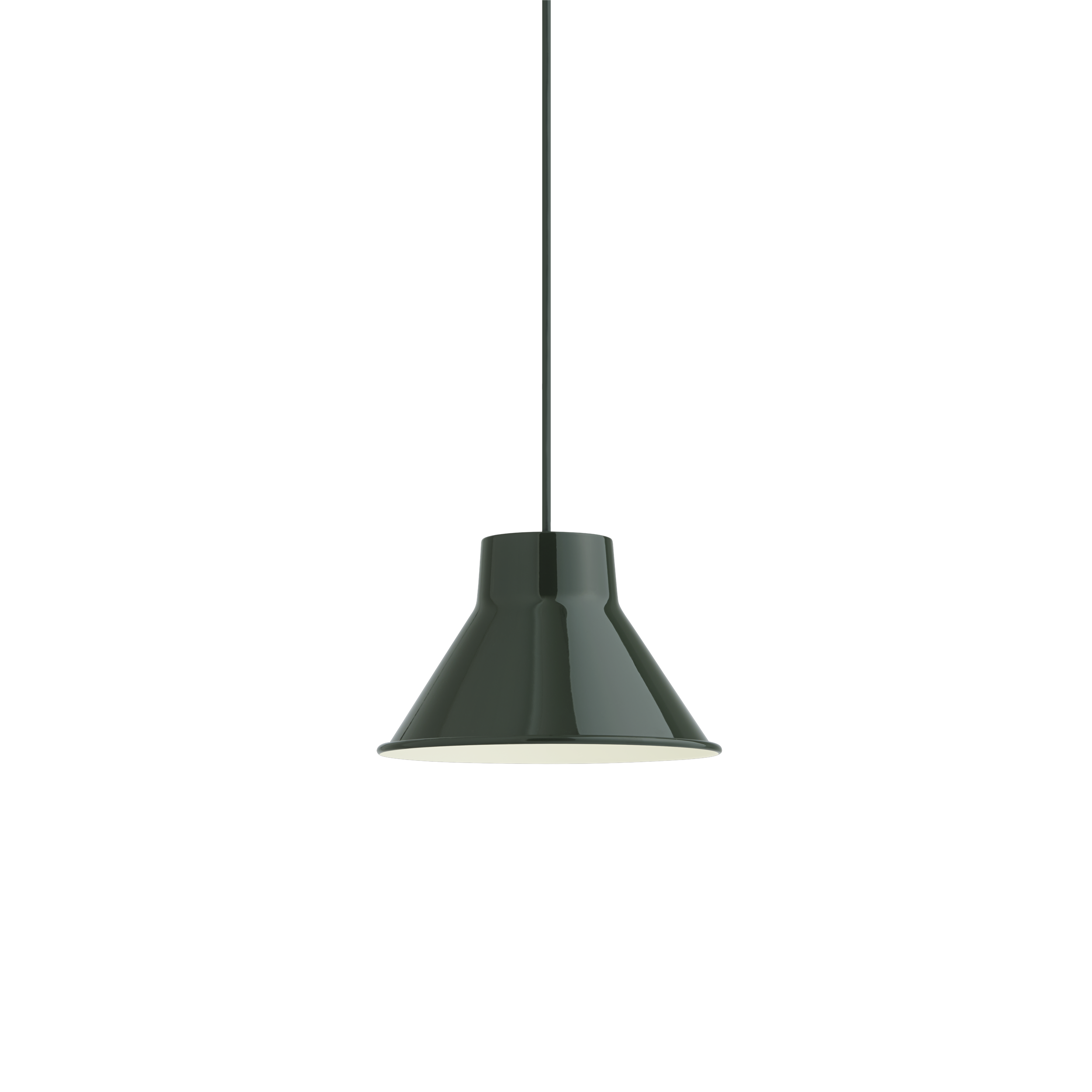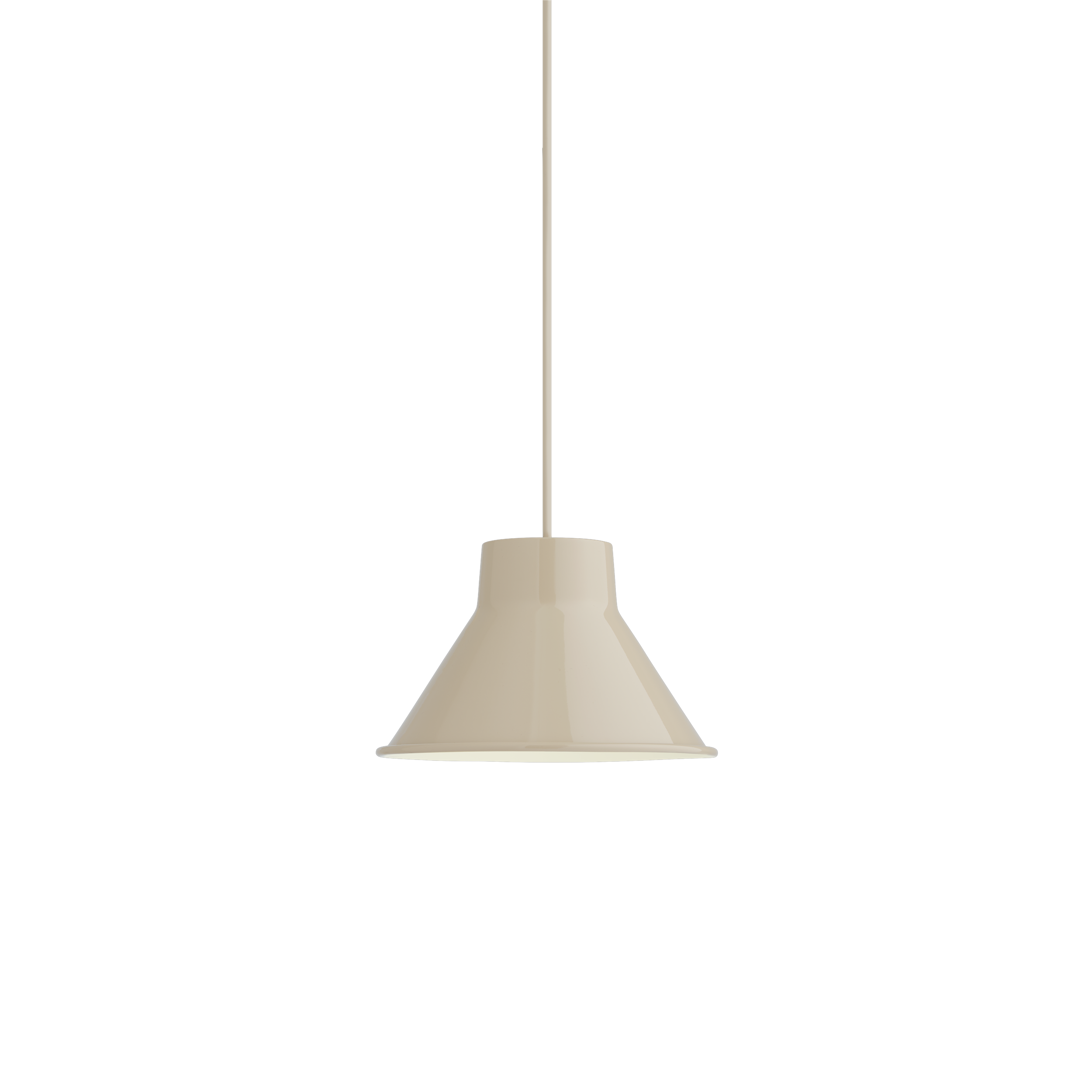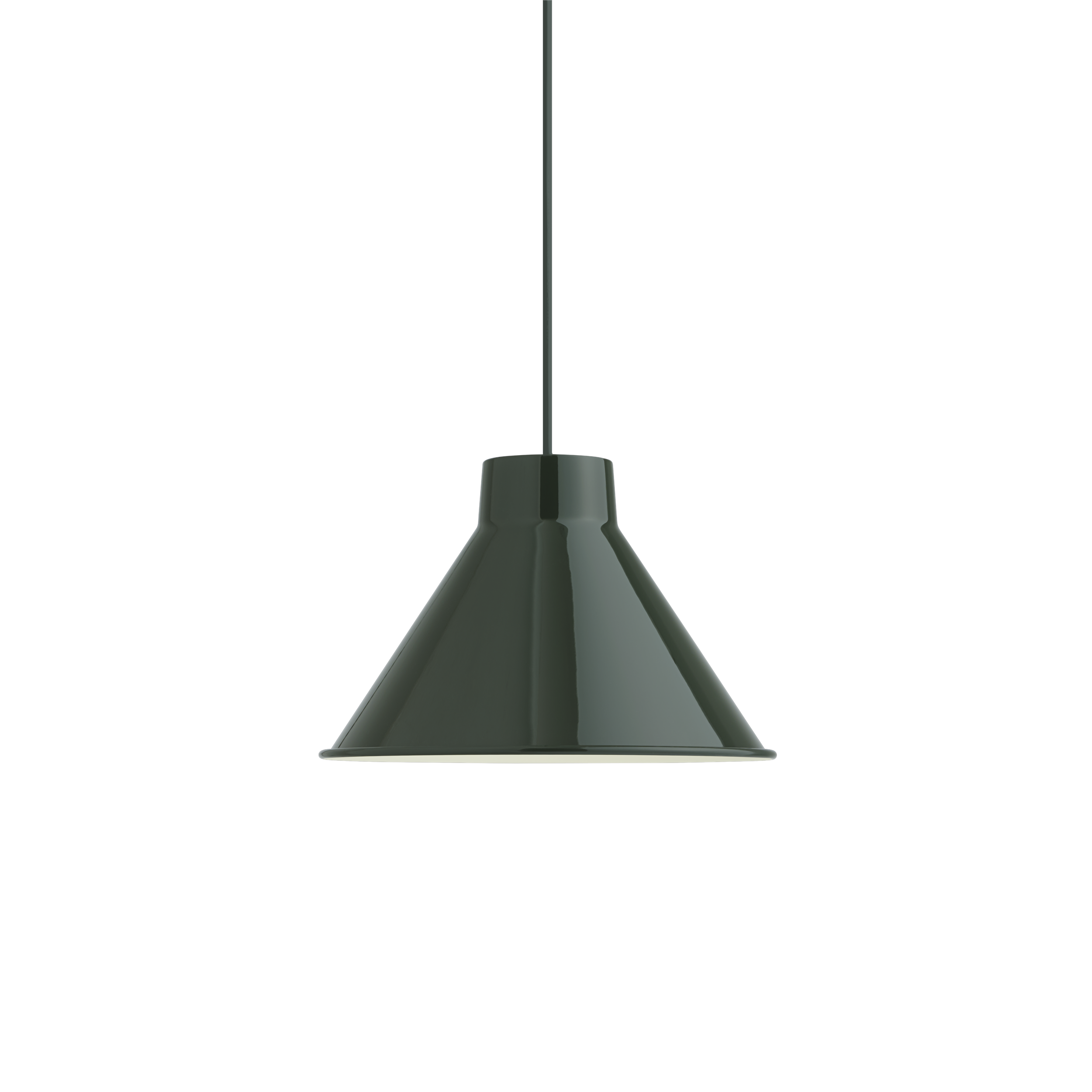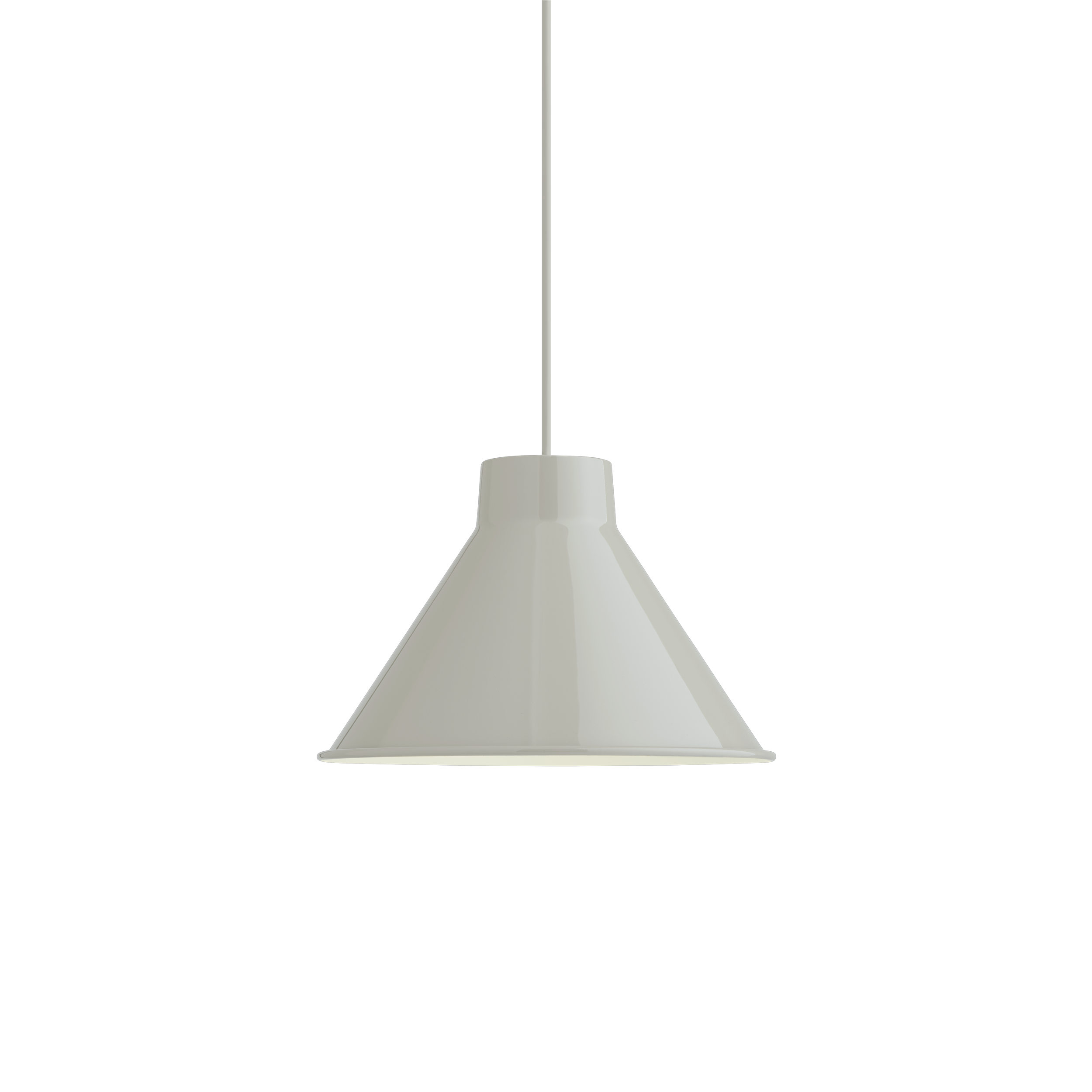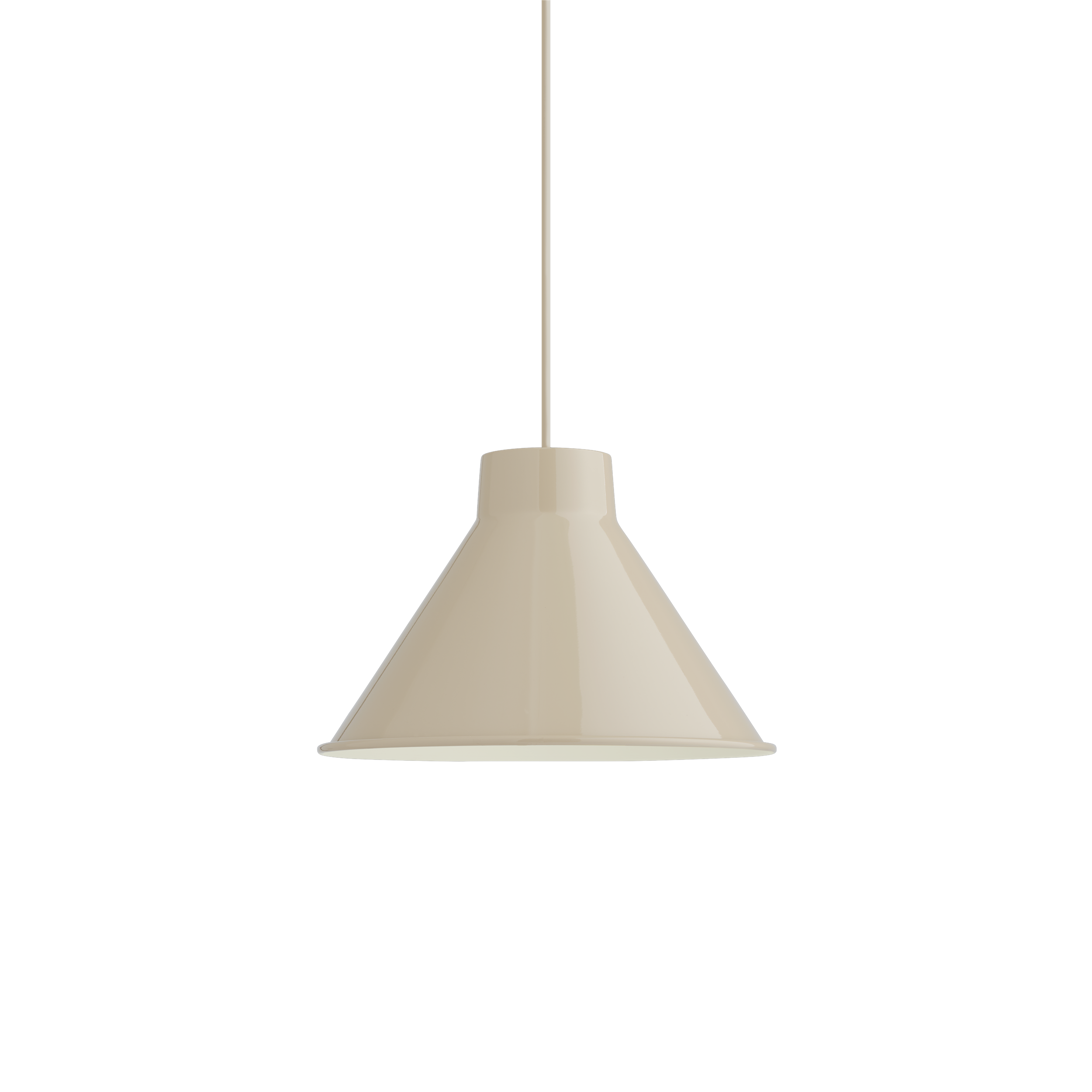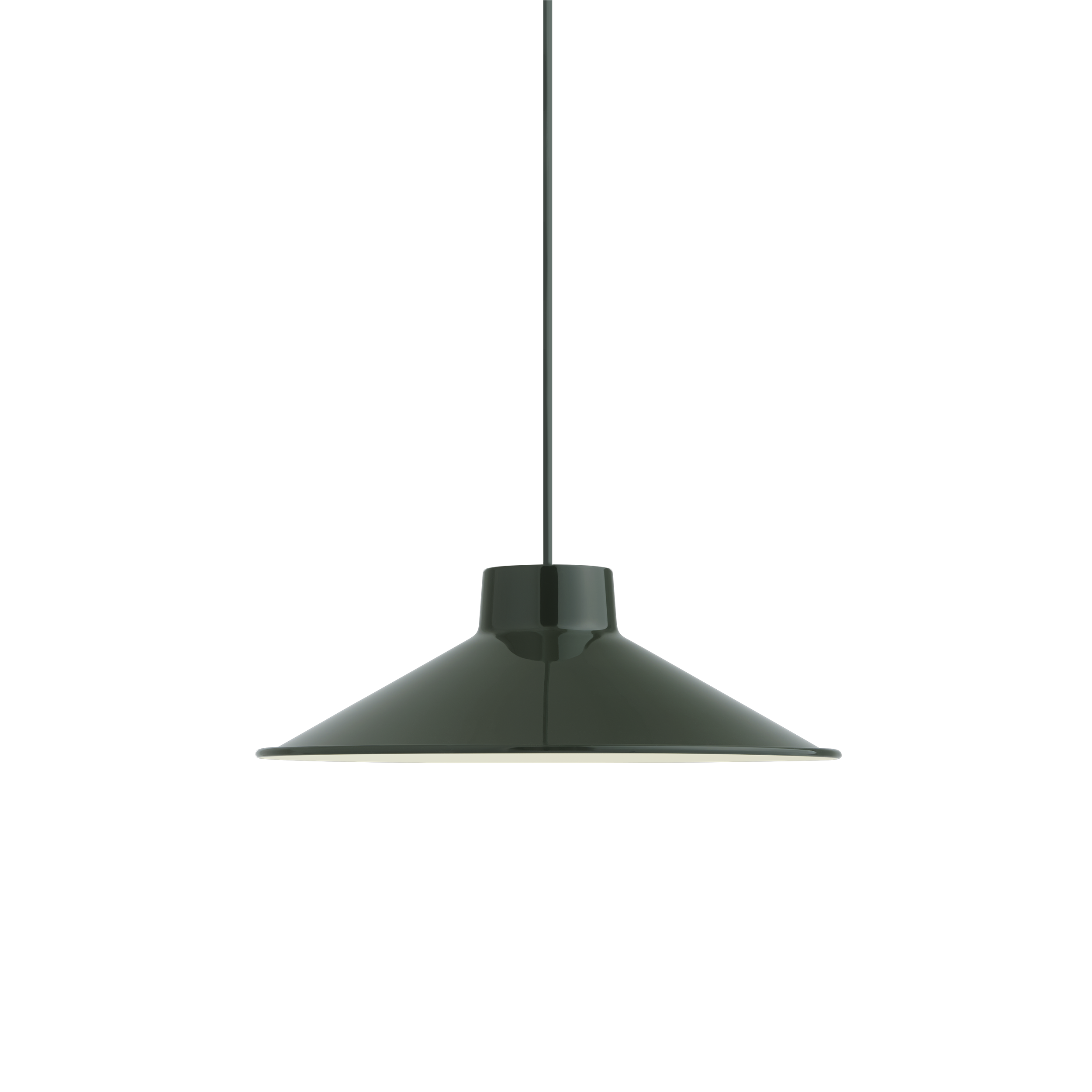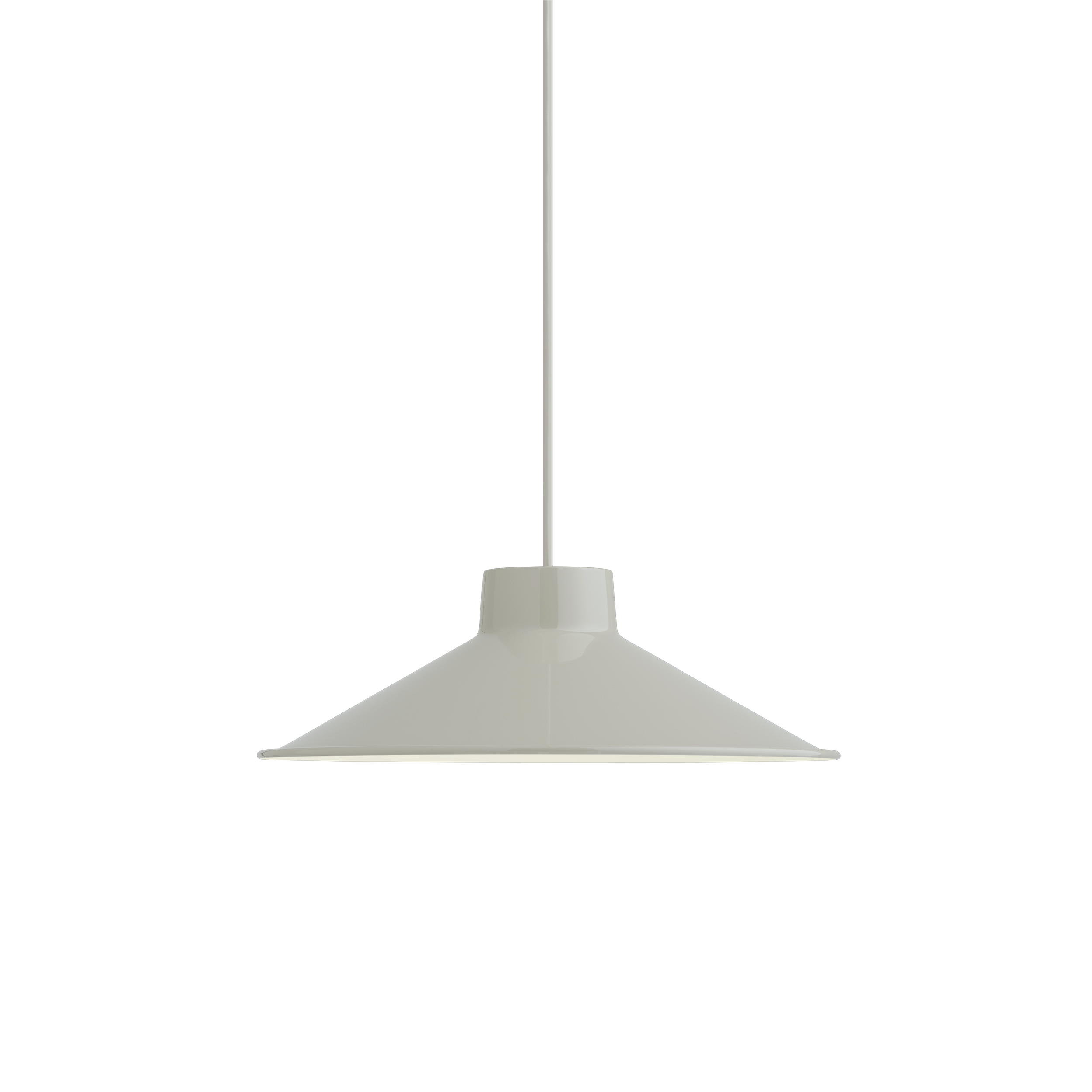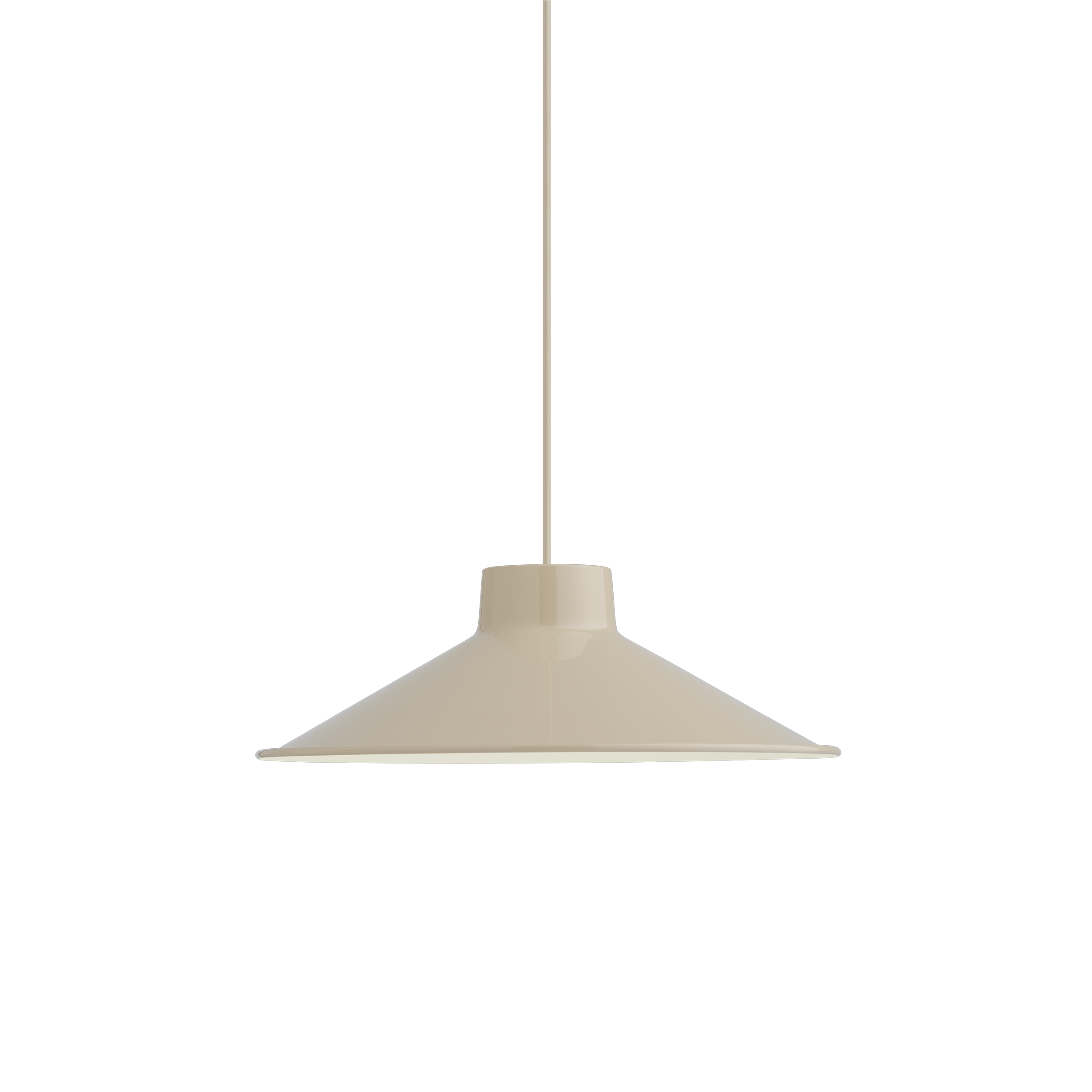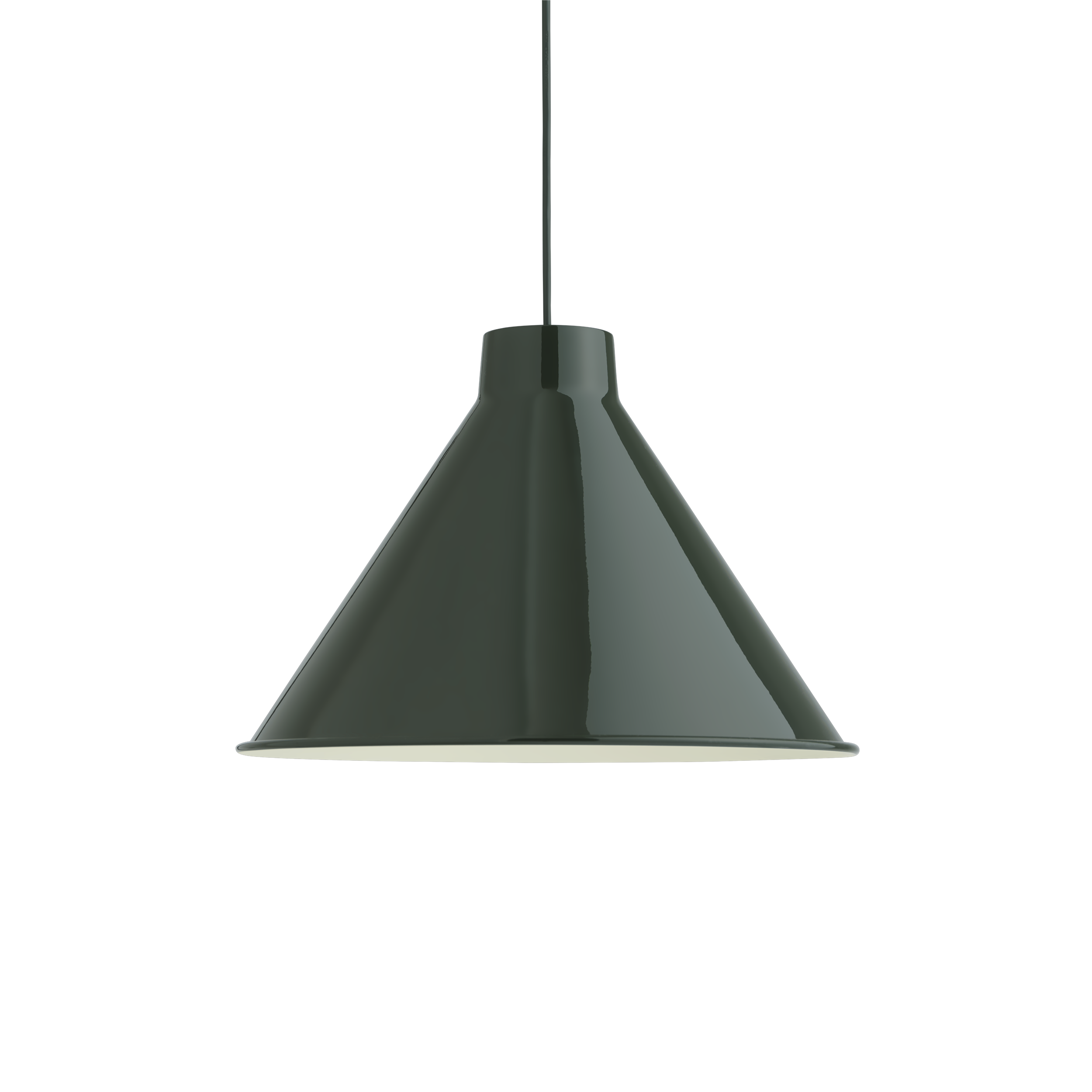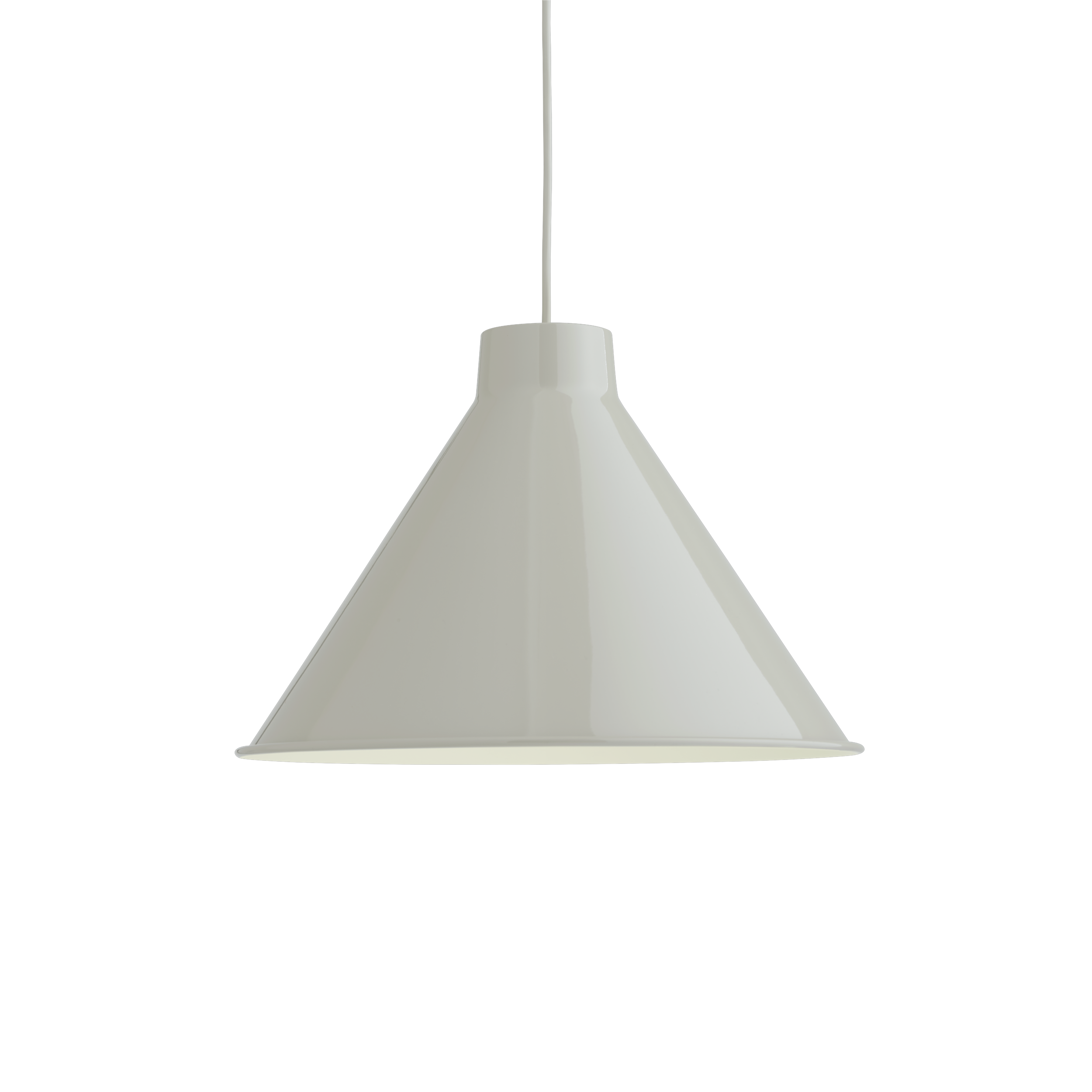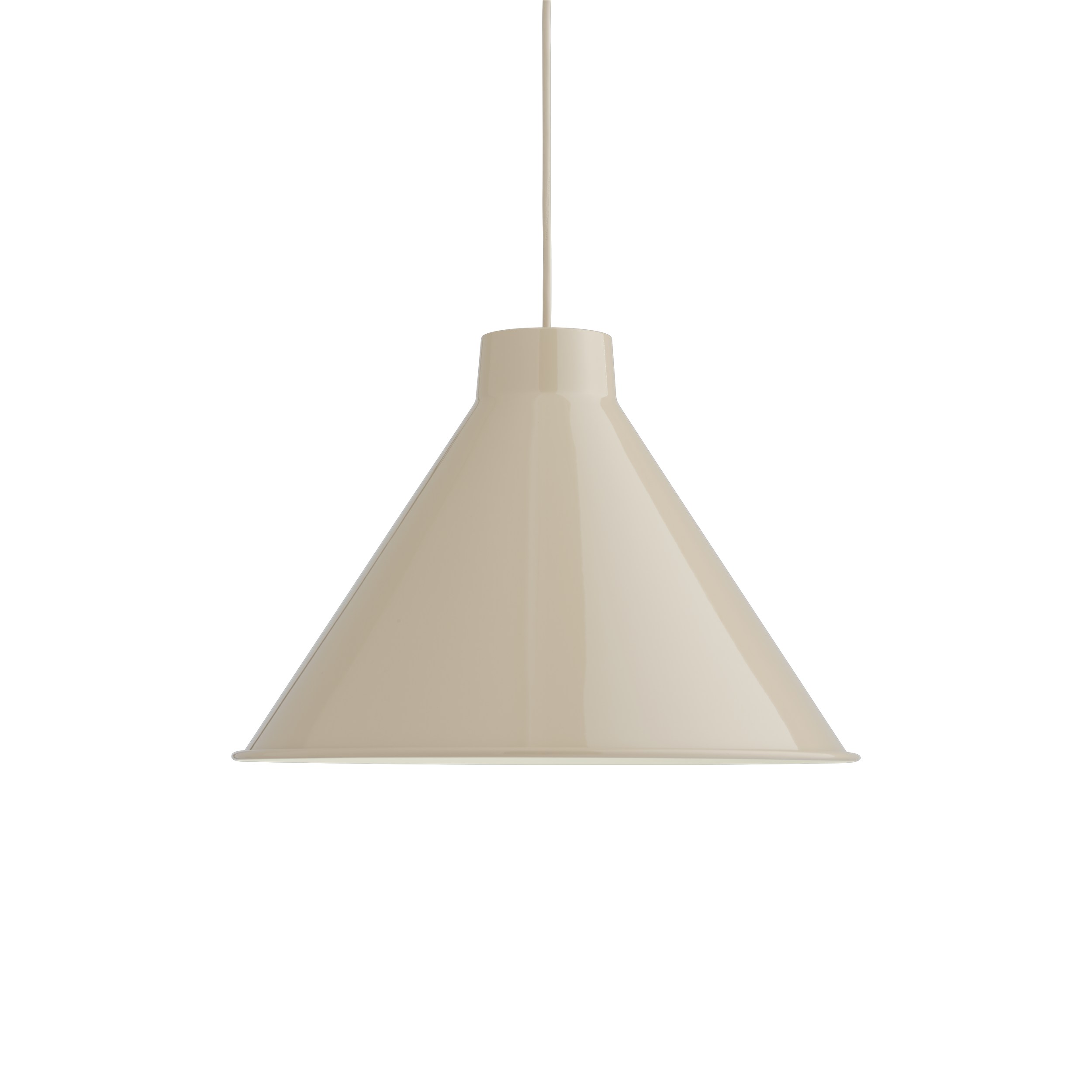 Muuto Top Pendant Lamp - Various Sizes
---
UK shipping from £14.95
Limited Time Only
The Muuto Top Pendant Lamp is a contemporary reinterpretation of the classic cone-shaped pendant. Its top is designed to neatly fit its compact LED light source. Manufactured in spun steel with a graphic rolled hem, it is a versatile lighting family that offers an array of opportunities in colour, size and function
Size
Ø21 x H 13 cm
Ø28x H 19 cm
Ø36 x H 12 cm
Ø38 x H 26 cm

Details
Spun steel shade with a high gloss wet paint finish. 400 cm PVC cord. Socket in nylon. GX53 light bulb included. Ceiling cap in ABS is included.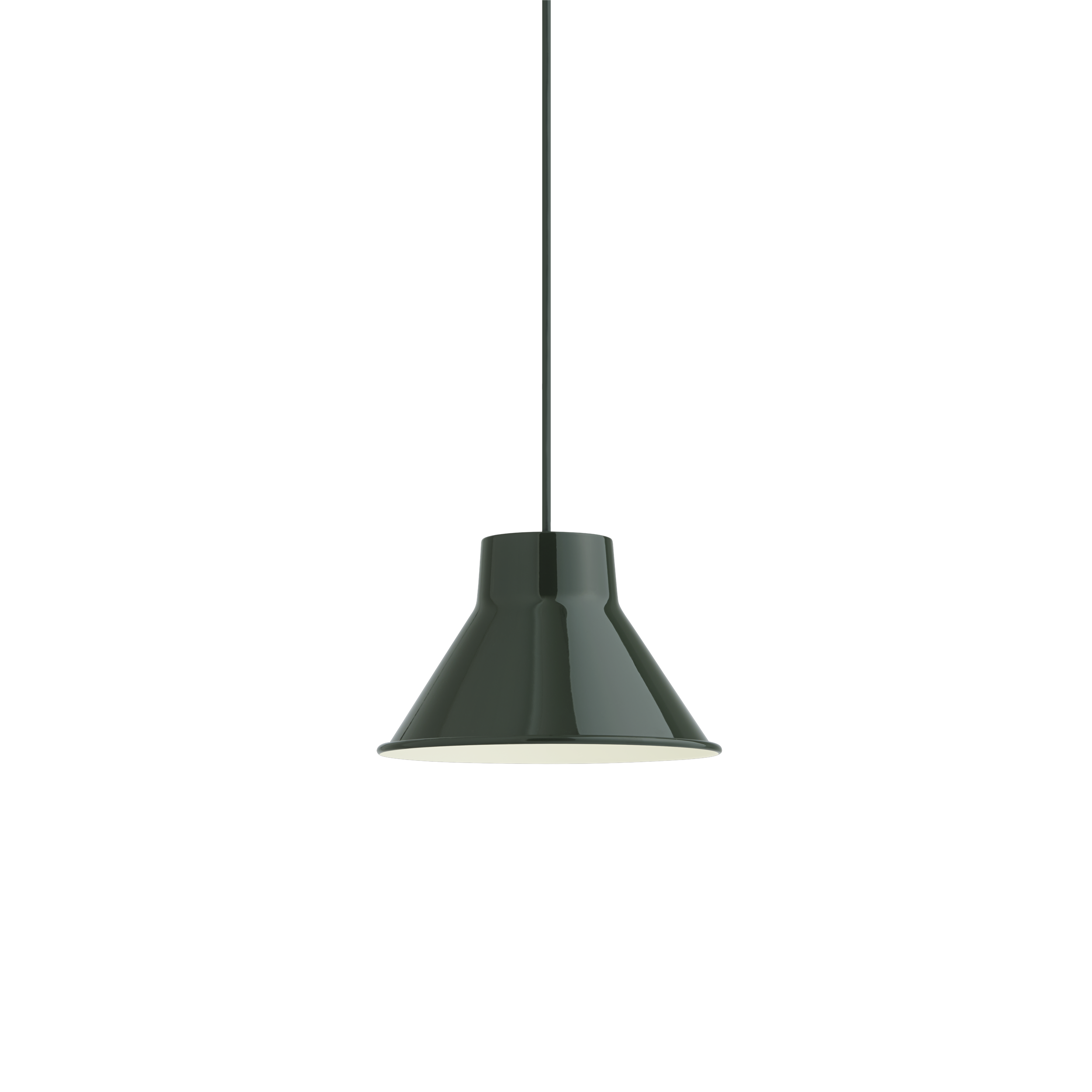 Everything you need to know about Muuto
Muuto means 'new perspective' in Finnish. Rooted in the Scandinavian design tradition of enduring aesthetics, functionality, craftsmanship and an honest expression. This is present across the entire Muuto collection comprising of furniture, lighting and accessories.
Explore Muuto