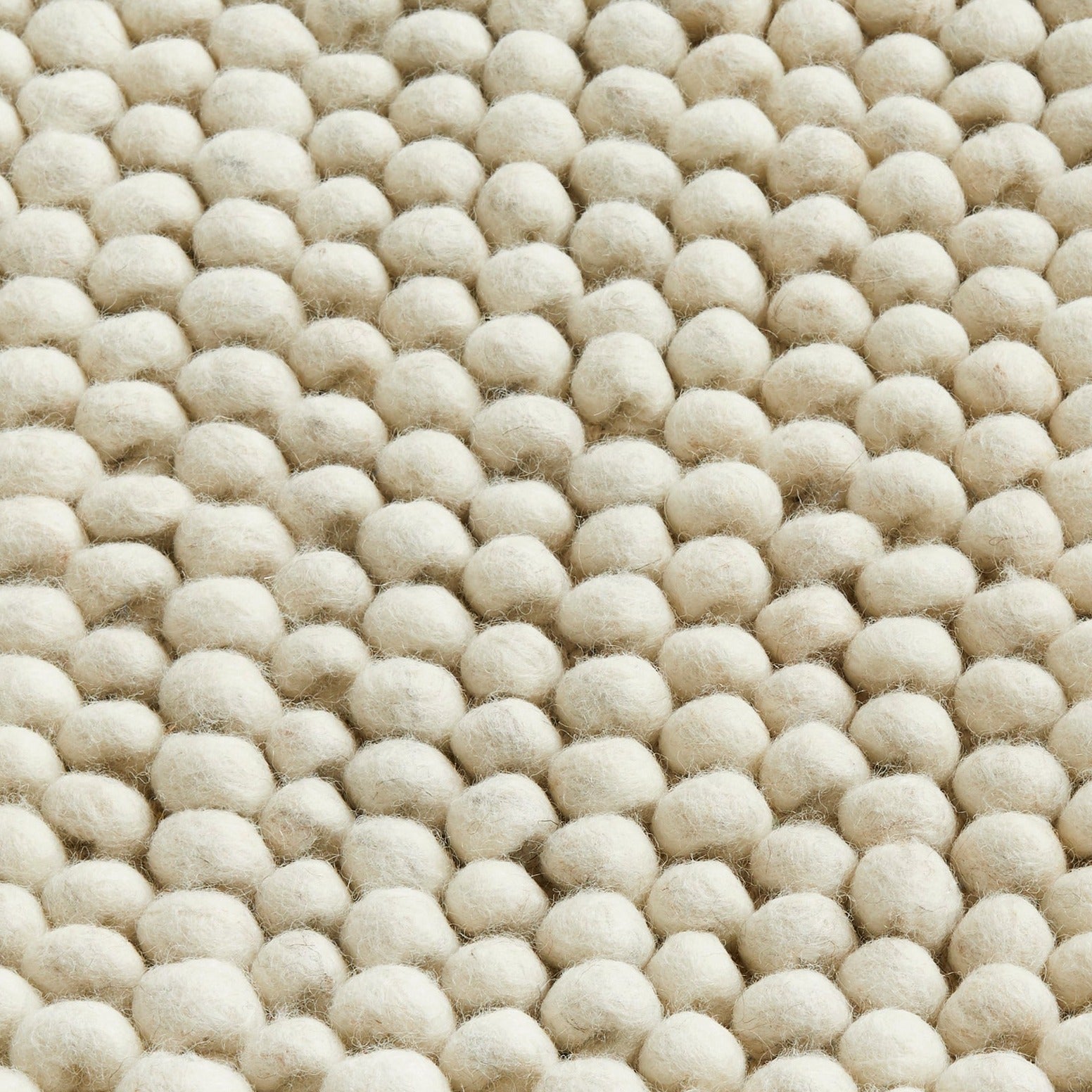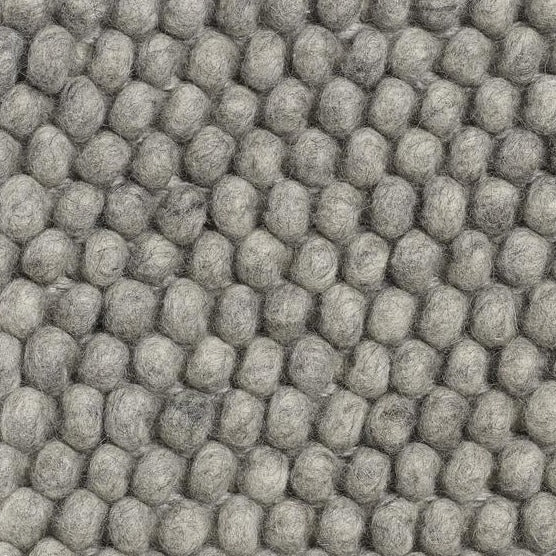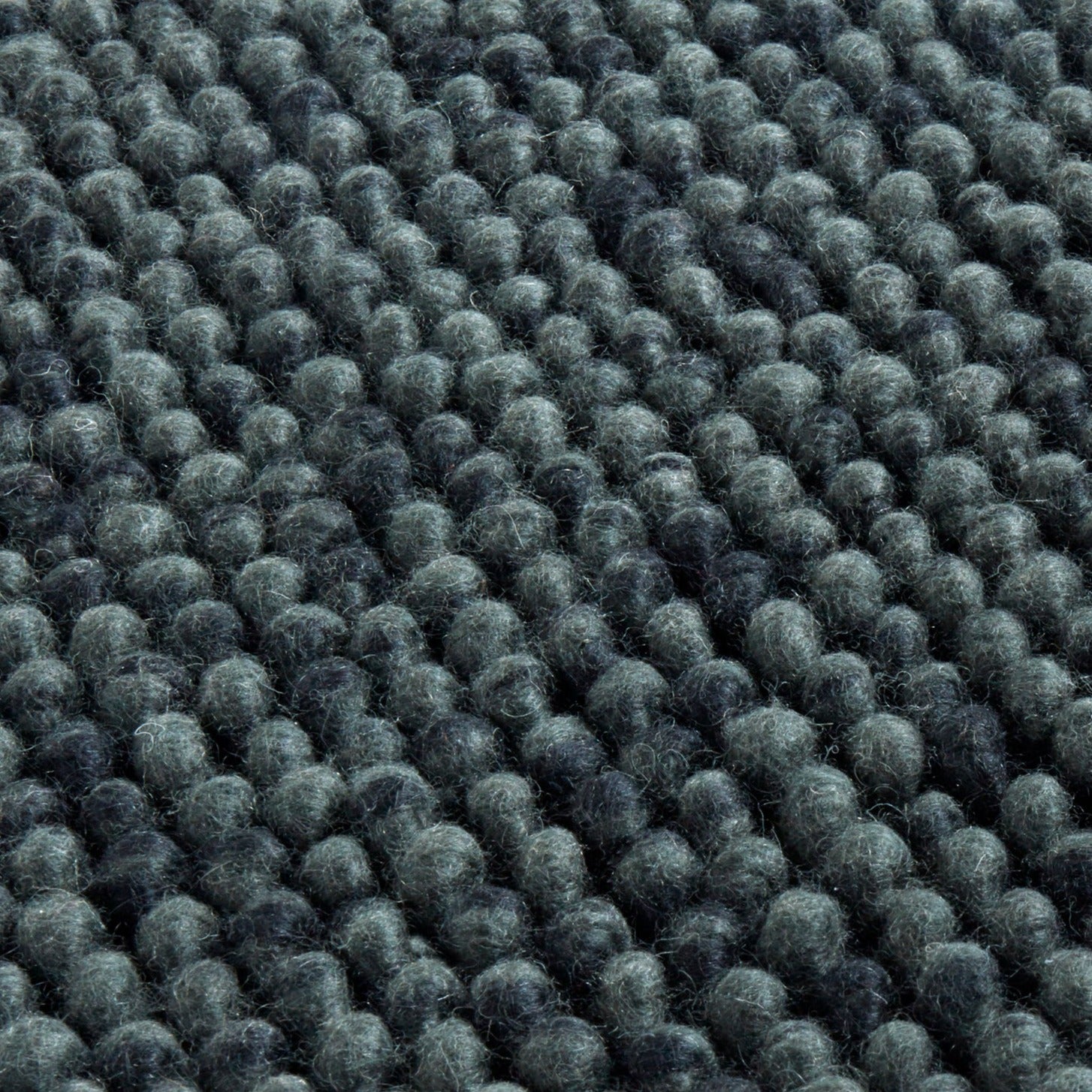 HAY Peas Rug
---
UK shipping from £24.95
Limited Time Only
The HAY Peas Rug is made from 100% wool, with the texture being made from small felted woollen balls made by rolling the wool in the hands of Nepalese craftspeople. This process gives a depth to the rug due to the variation in the tones of the wool, whilst being super soft and tactile. The woollen balls are attached by hand to a non-degrading nylon thread, to make your rug.
The Peas Rug is available in three tones of grey, and five sizes to fit within your home, from the smallest to the largest space there is a HAY Peas Rug for you. 
View our range of HAY Rugs
Everything you need to know about HAY
HAY has always believed that good design is everyones right. That's why from the very beginning in 2002, co-founders and creative directors Rolf and Mette Hay committed to working the best designers to create high-quality products, made for the evolving needs of everyday life. Constantly striving to make good design accessible to everyone by supplying their trademark designs with affordable price tags. HAY is committed to nurturing and promoting young talents as well as using established designers.
Explore HAY
Dimensions
80 x 140 cm
140 x 200 cm
170 x 240 cm
200 x 300 cm
Material
Handmade felted woollen rug. Handmade in Nepal.