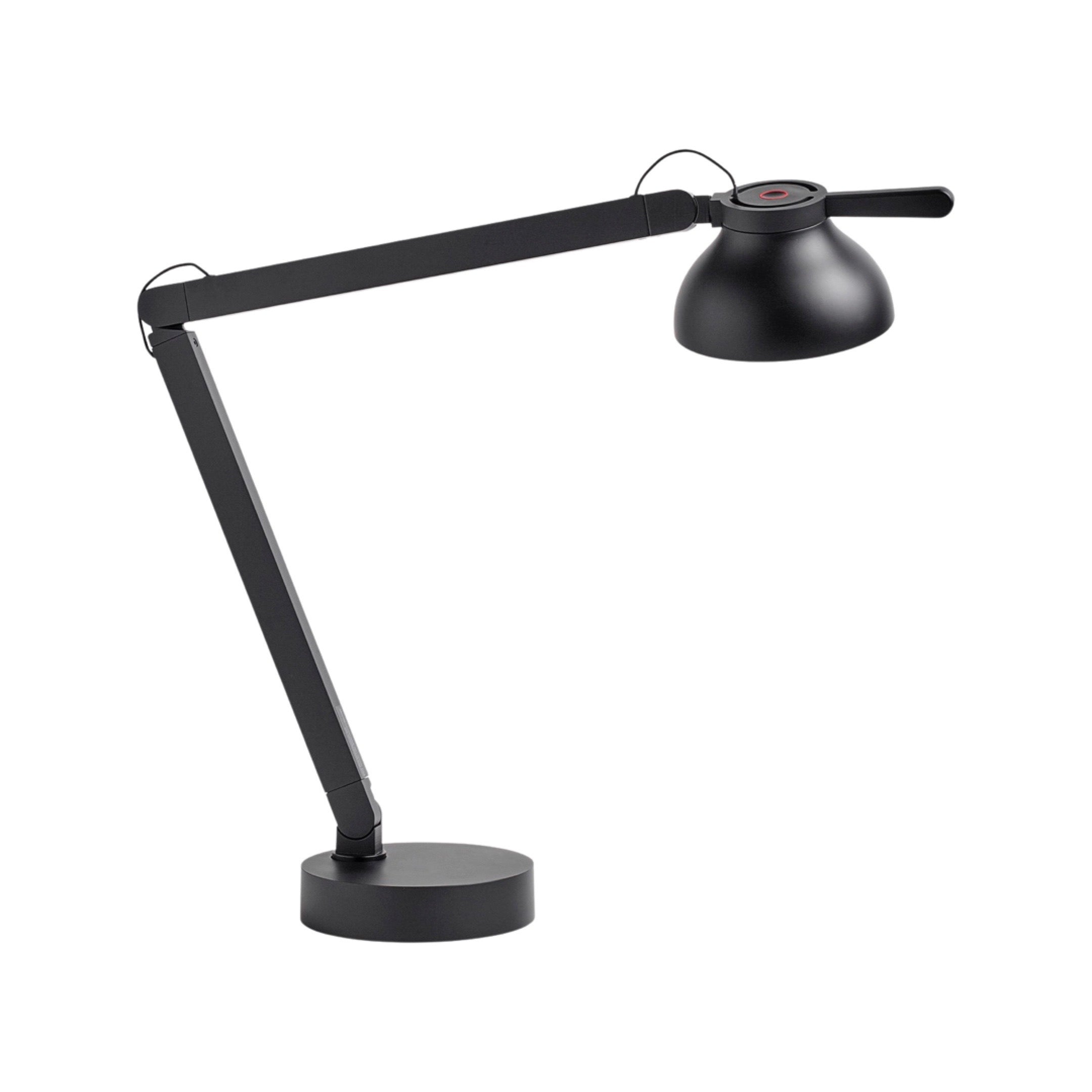 HAY PC Double Arm Lamp
---
UK shipping from £6.95
Limited Time Only
The HAY PC Double Arm Lamp designed by Pierre Charpin is a family of refined and precisely engineered multifunctional task lamps. The lamp has a highly functional design featuring a polycarbonate head, aluminium arms and ABS base, with concealed gas springs that enable the arms and head to hold their position wherever they are moved.
It also features an integrated touch dimmer switch that provides control over the level of brightness. The PC double arm lamp features double swing arms and is available in clamp, wall bracket, table base and table insert variants. It is suitable for both private and office environments and qualified for contract use as a task light.

Size
W:14 cm, D: 55 cm, H42 cm
Details
Material: Wet sprayed aluminium cast iron
Bulb: Integrated dimmable LED
Supply: 220 - 240V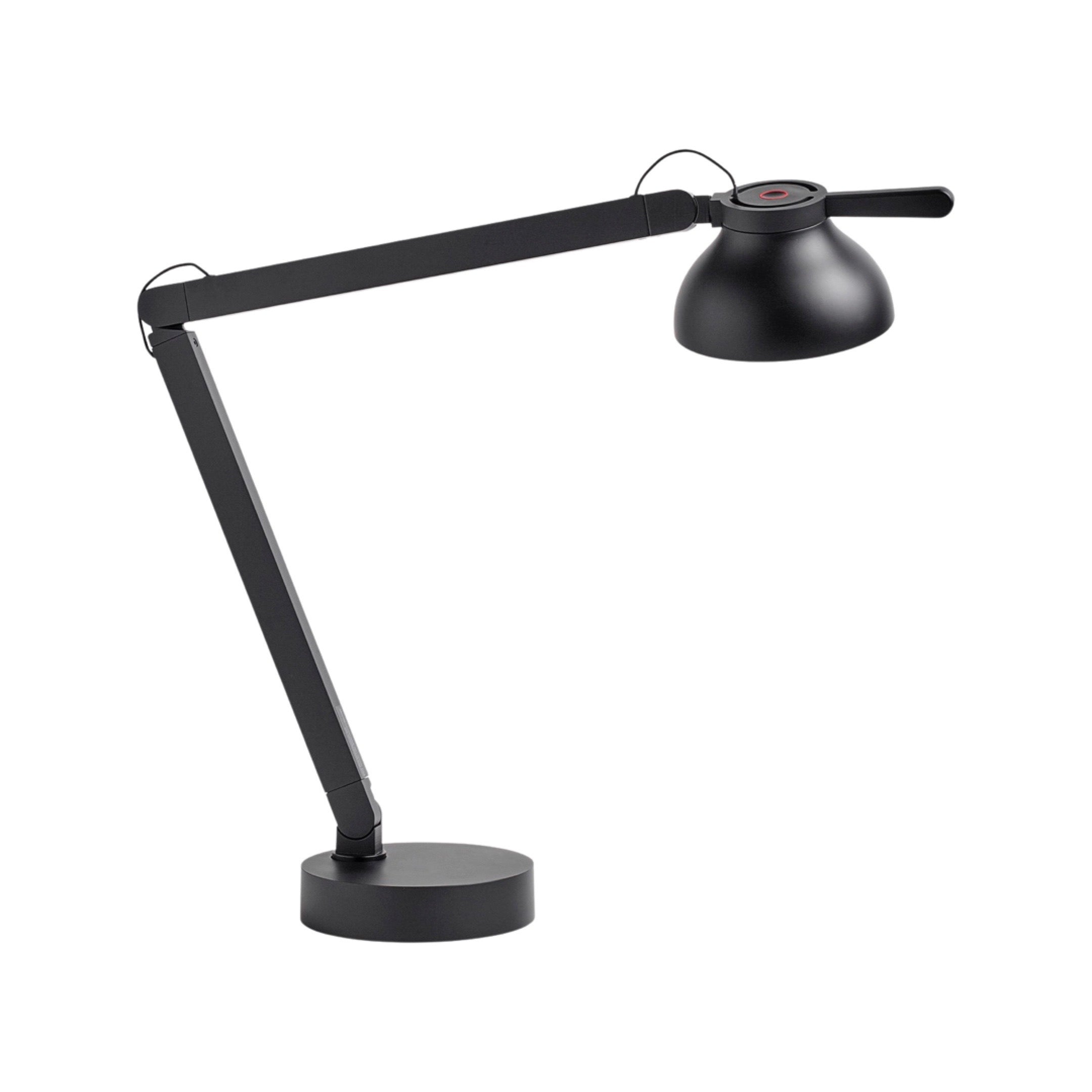 Everything you need to know about HAY
HAY has always believed that good design is everyones right. That's why from the very beginning in 2002, co-founders and creative directors Rolf and Mette Hay committed to working the best designers to create high-quality products, made for the evolving needs of everyday life. Constantly striving to make good design accessible to everyone by supplying their trademark designs with affordable price tags. HAY is committed to nurturing and promoting young talents as well as using established designers.
Explore HAY