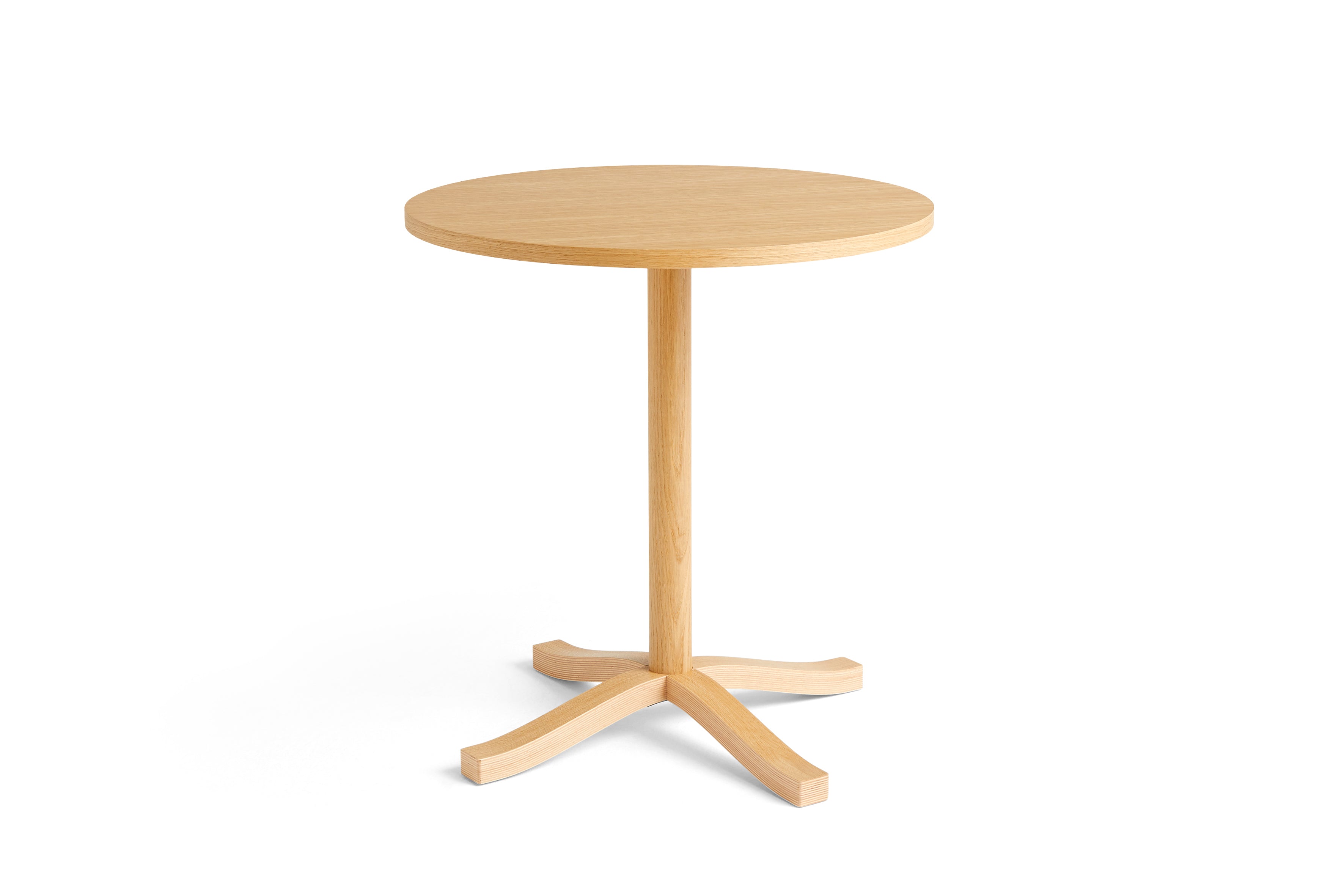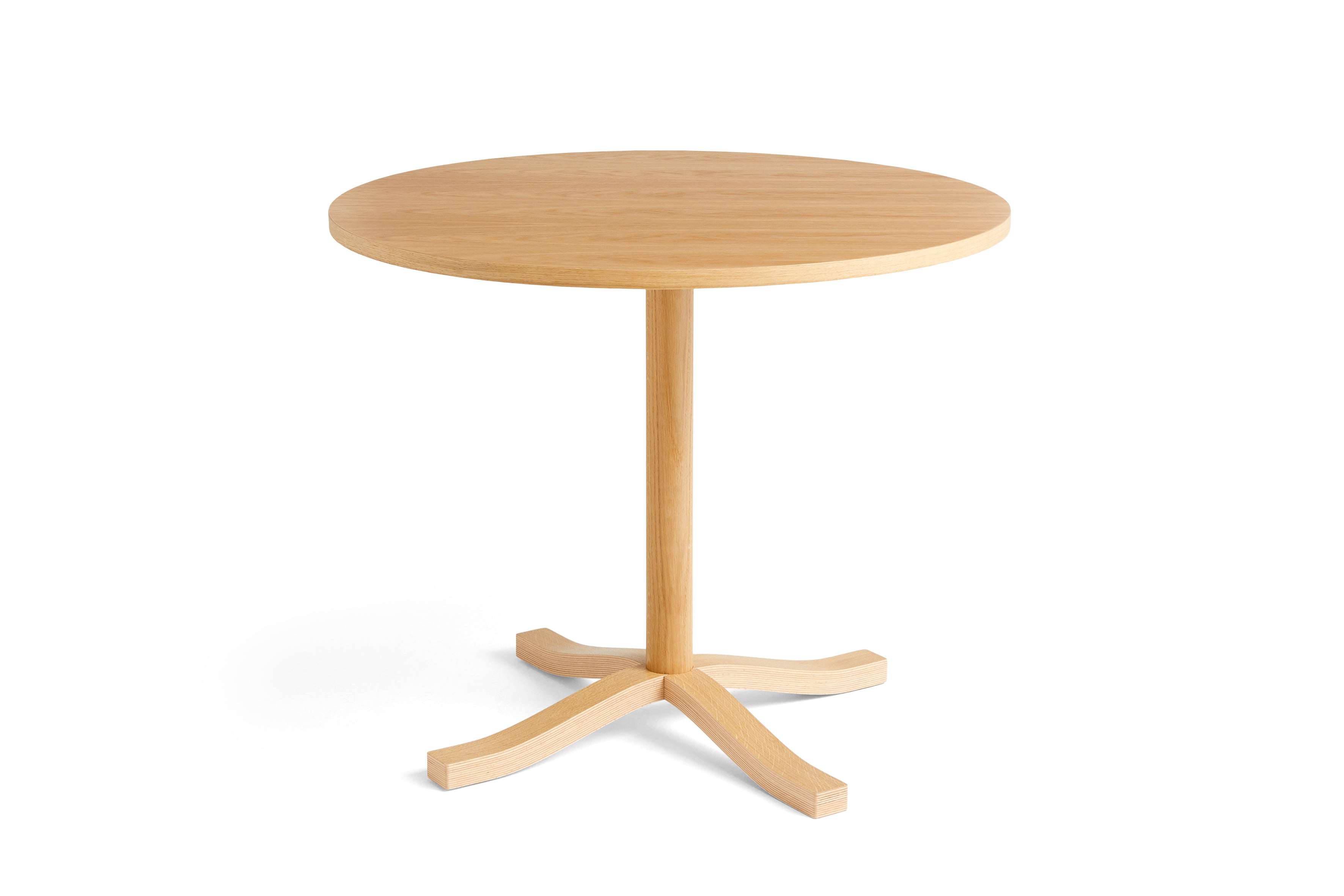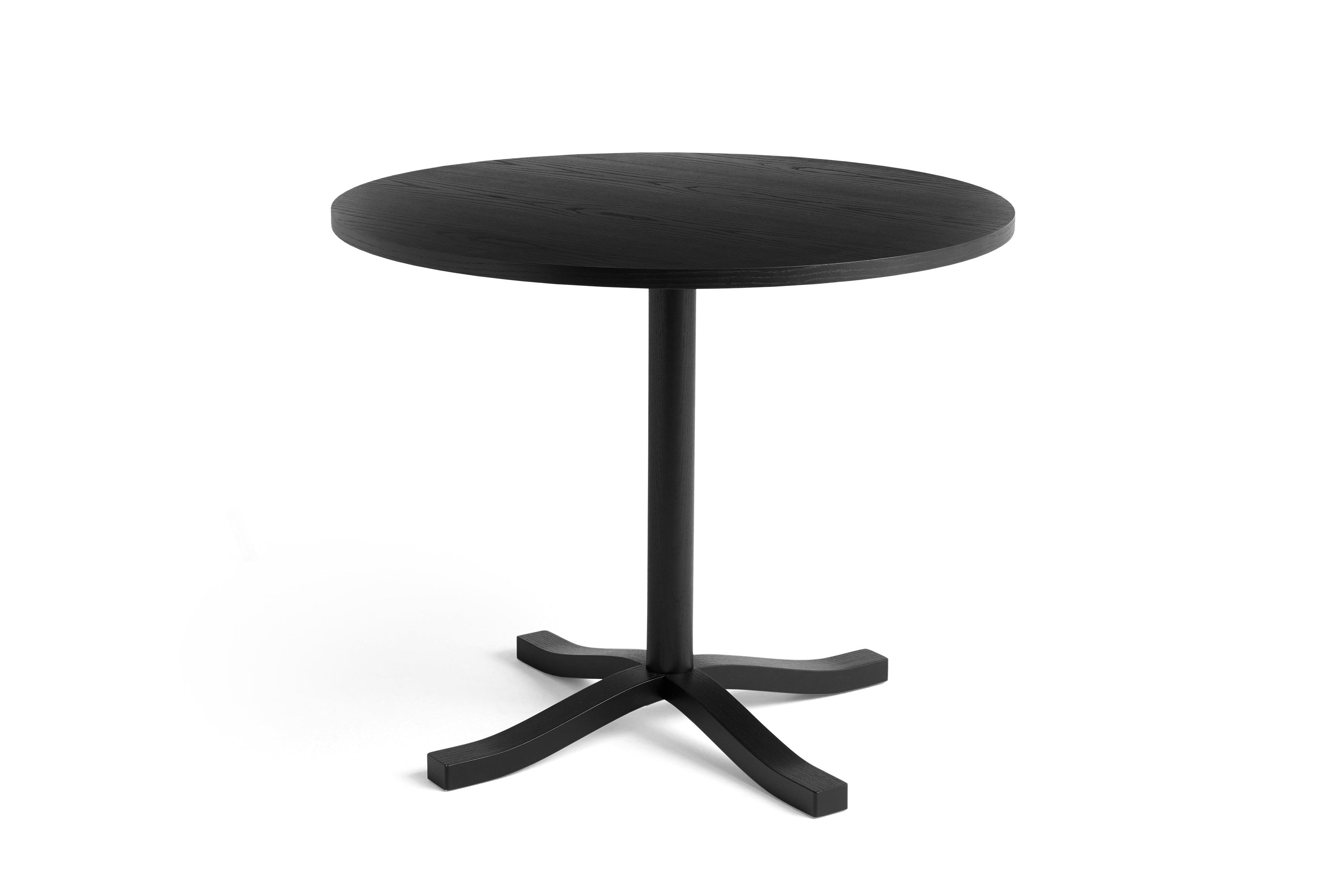 HAY Pastis Dining Table
---
The HAY Pastis Dining Table Table is constructed with the utmost care and craftsmanship, this table is built to last. The natural beauty of the wood grain is brought to life with a deep, rich stain on the oak finish that highlights its unique character, or the natural material of Oak or Walnut. The HAY Pastis Dining Table Table is sure to become the centerpiece of your dining room, adding warmth and elegance to your home. The cafe style means it works just as well in contract settings too.
Explore the range of HAY Pastis Furniture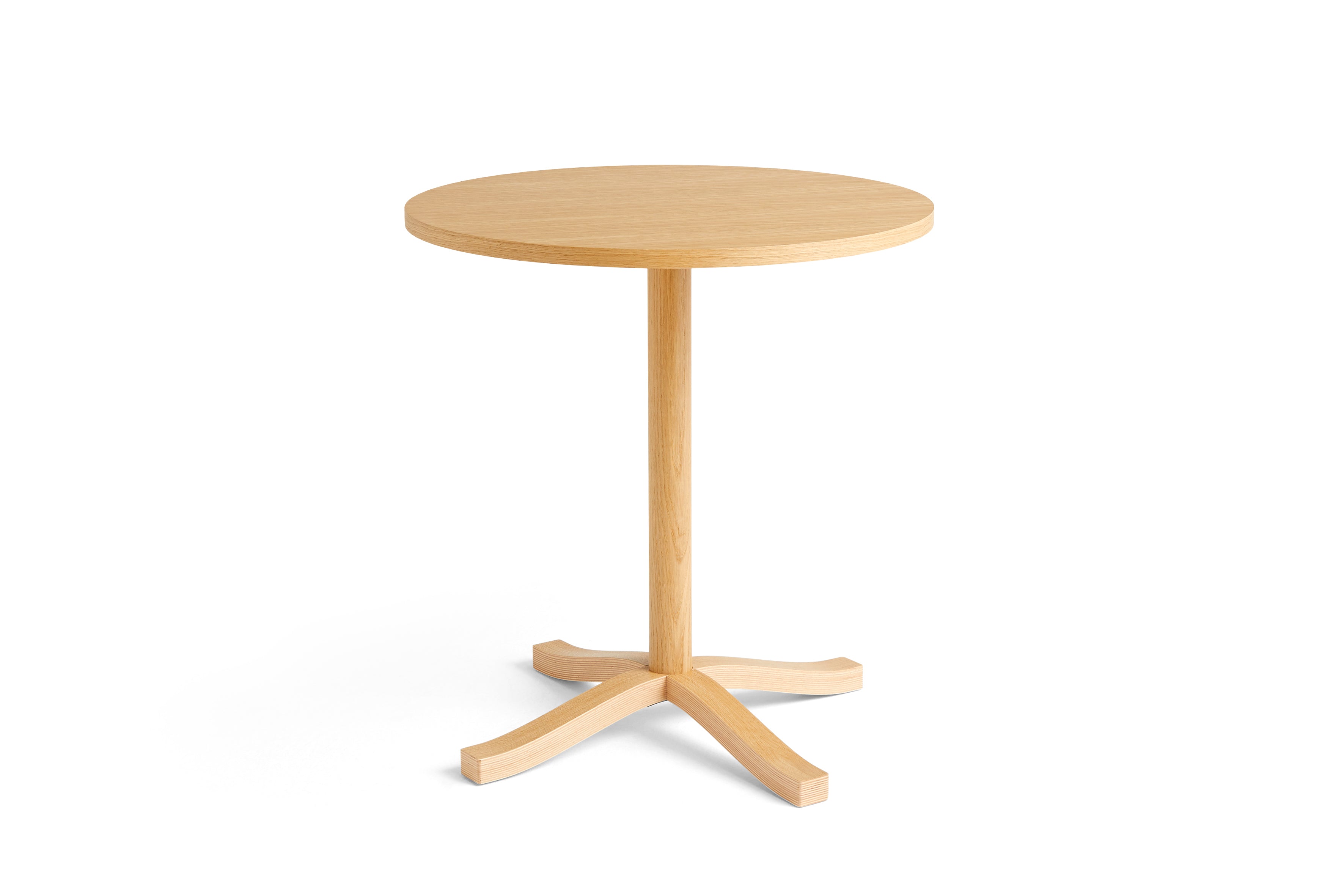 Everything you need to know about HAY
HAY has always believed that good design is everyones right. That's why from the very beginning in 2002, co-founders and creative directors Rolf and Mette Hay committed to working the best designers to create high-quality products, made for the evolving needs of everyday life. Constantly striving to make good design accessible to everyone by supplying their trademark designs with affordable price tags. HAY is committed to nurturing and promoting young talents as well as using established designers.
Explore HAY
Dimensions
Ø70 cm, H:74 cm
Ø90 cm, H:74 cm
Material
Plywood tabletop with top veneer in oak, ash or walnut with matching edge. Requires assembly.