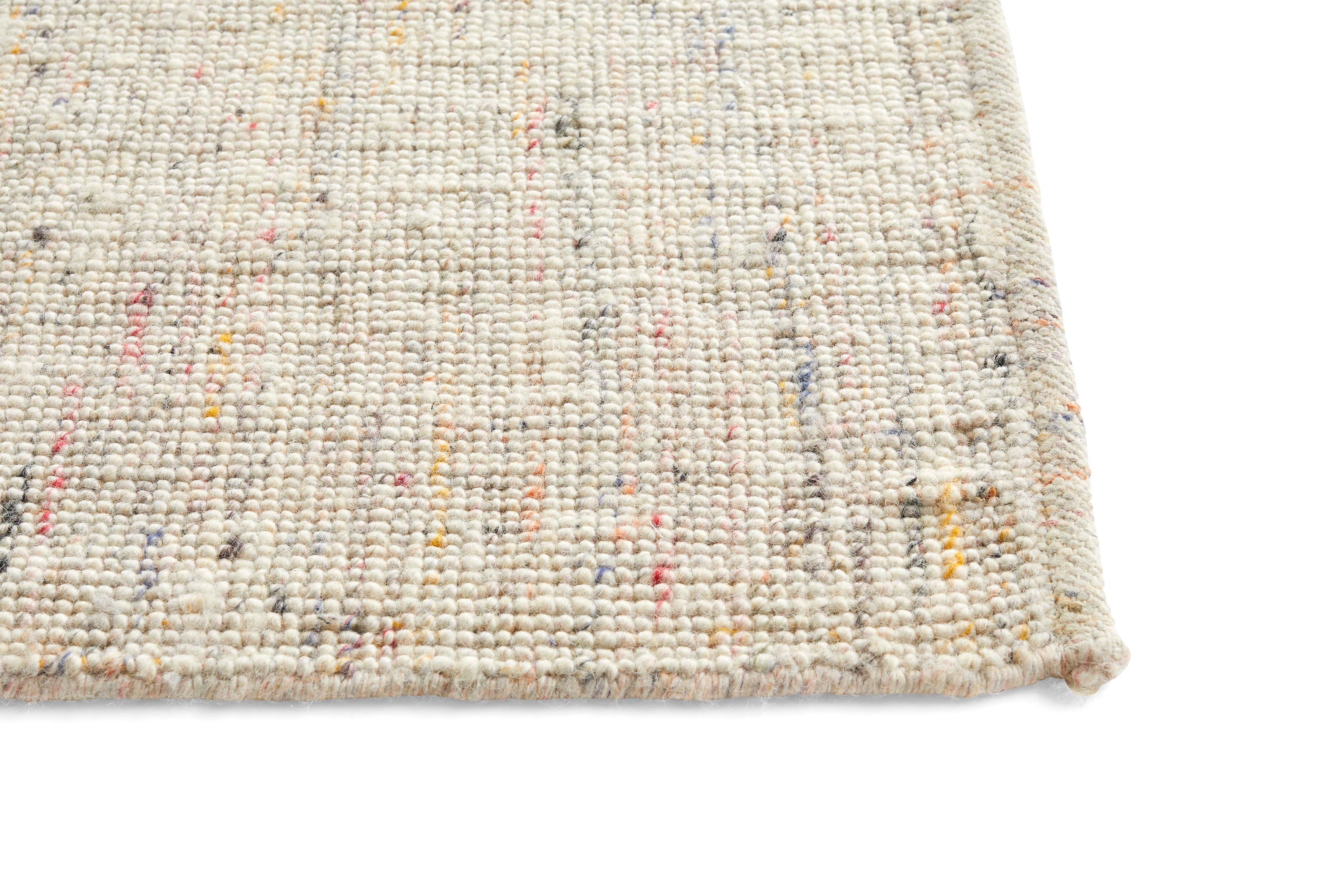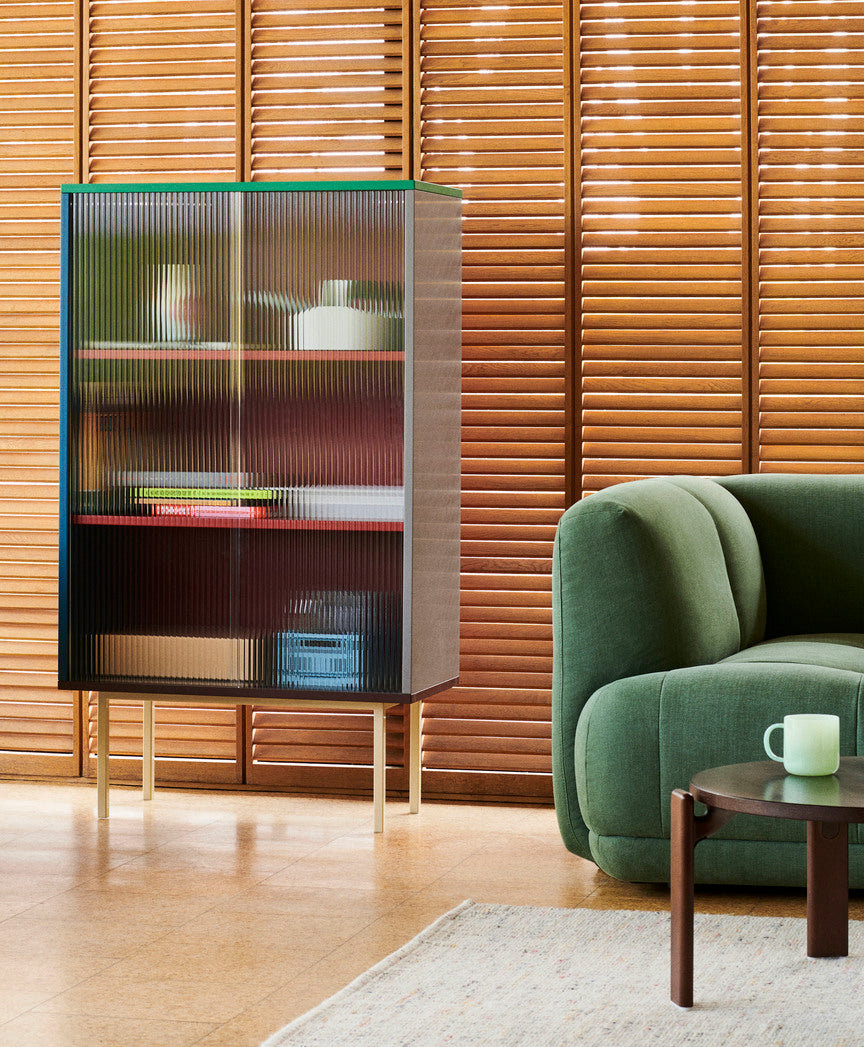 HAY Crayon Rug
---
UK shipping from £24.95
Limited Time Only
The HAY Crayon Rug has tiny multicoloured specks peeping through a neutral background to create a well-balanced and harmonious expression. It is made from a New Zealand wool-cotton blend, making it extremely soft and comfortable underfoot. This HAY Crayon rug is the perfect way to add a touch of style and sophistication to any room in your home. 
Available in a range of sizes the HAY Crayon Rug is an easy way to accent floor space in most interior contexts and the light beige colour brings warmth to any room.
View our range of HAY Rugs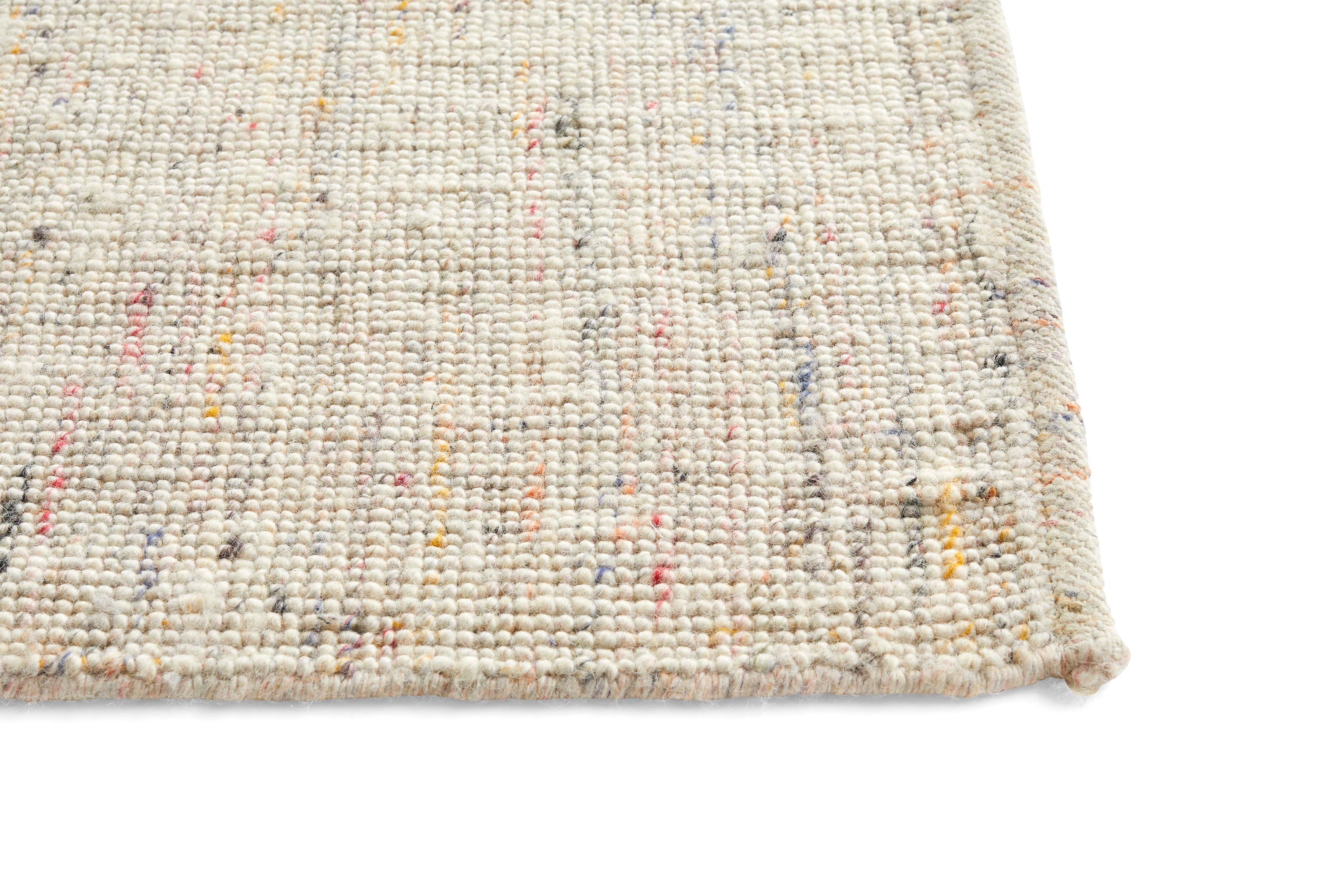 Everything you need to know about HAY
HAY has always believed that good design is everyones right. That's why from the very beginning in 2002, co-founders and creative directors Rolf and Mette Hay committed to working the best designers to create high-quality products, made for the evolving needs of everyday life. Constantly striving to make good design accessible to everyone by supplying their trademark designs with affordable price tags. HAY is committed to nurturing and promoting young talents as well as using established designers.
Explore HAY
Dimensions
W140 cm, L:200 cm
W:170 cm, L:240 cm
W:200 cm, L:300 cm
W:300 cm, L:400 cm
Material
65% New Zealand wool, 25% viscose, 10% cotton