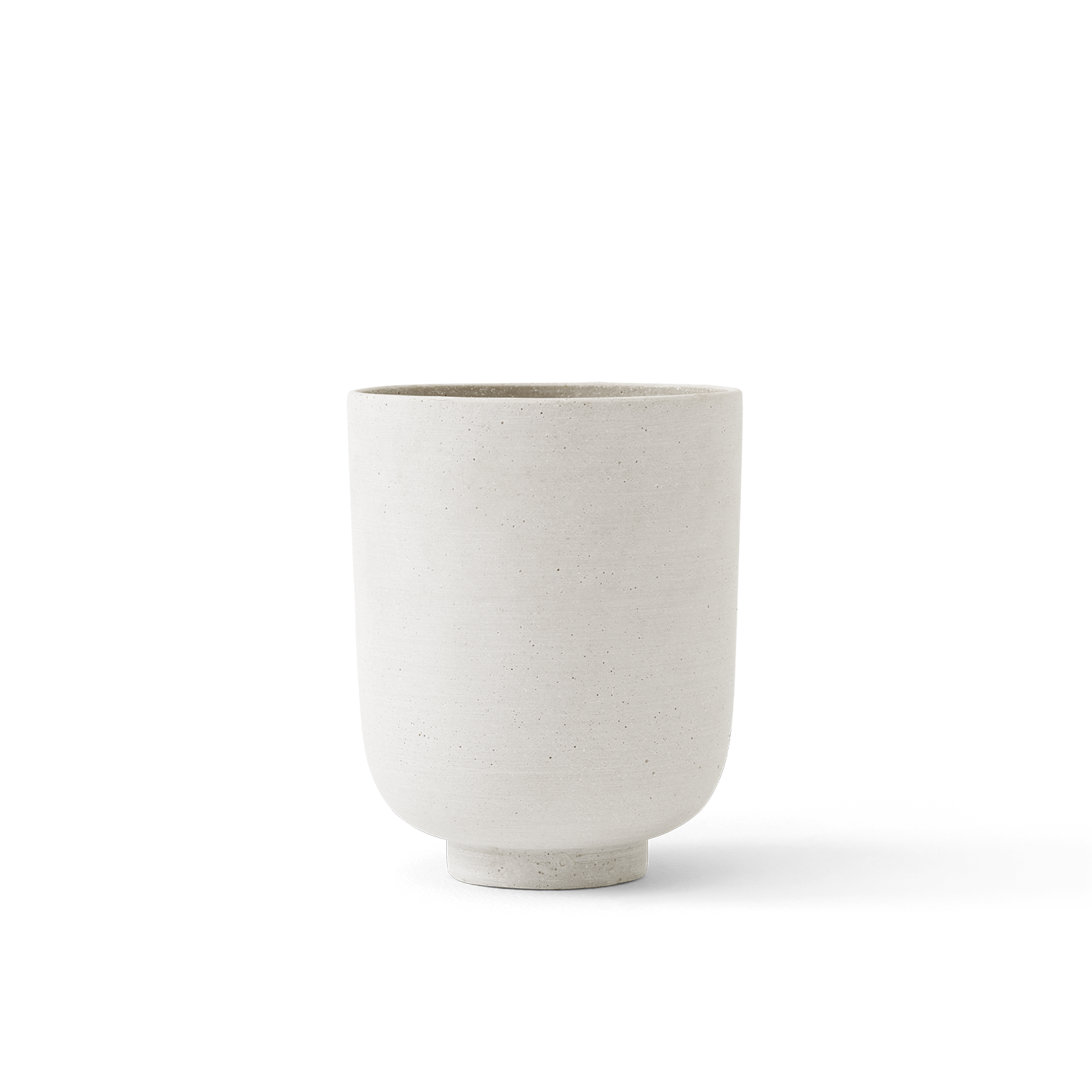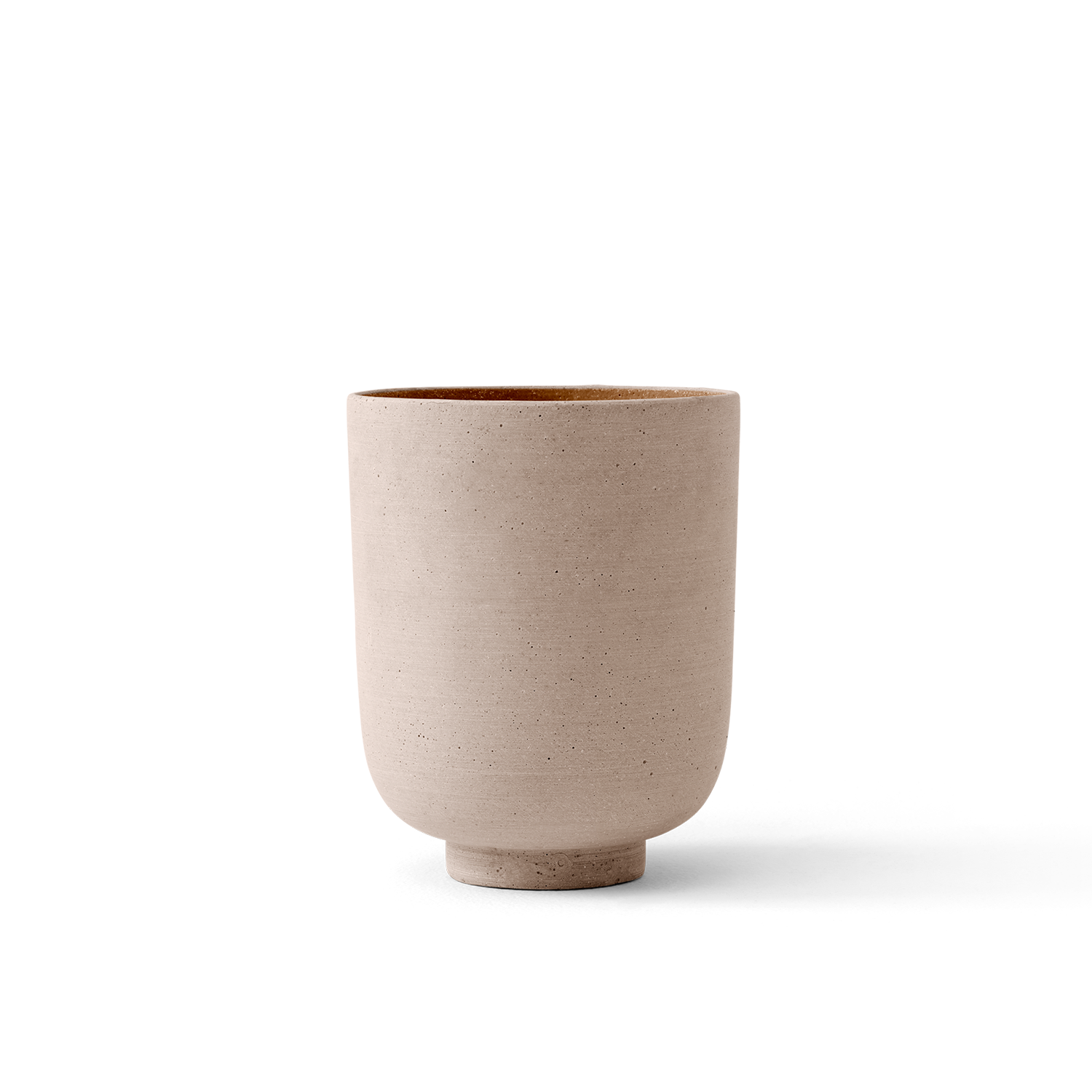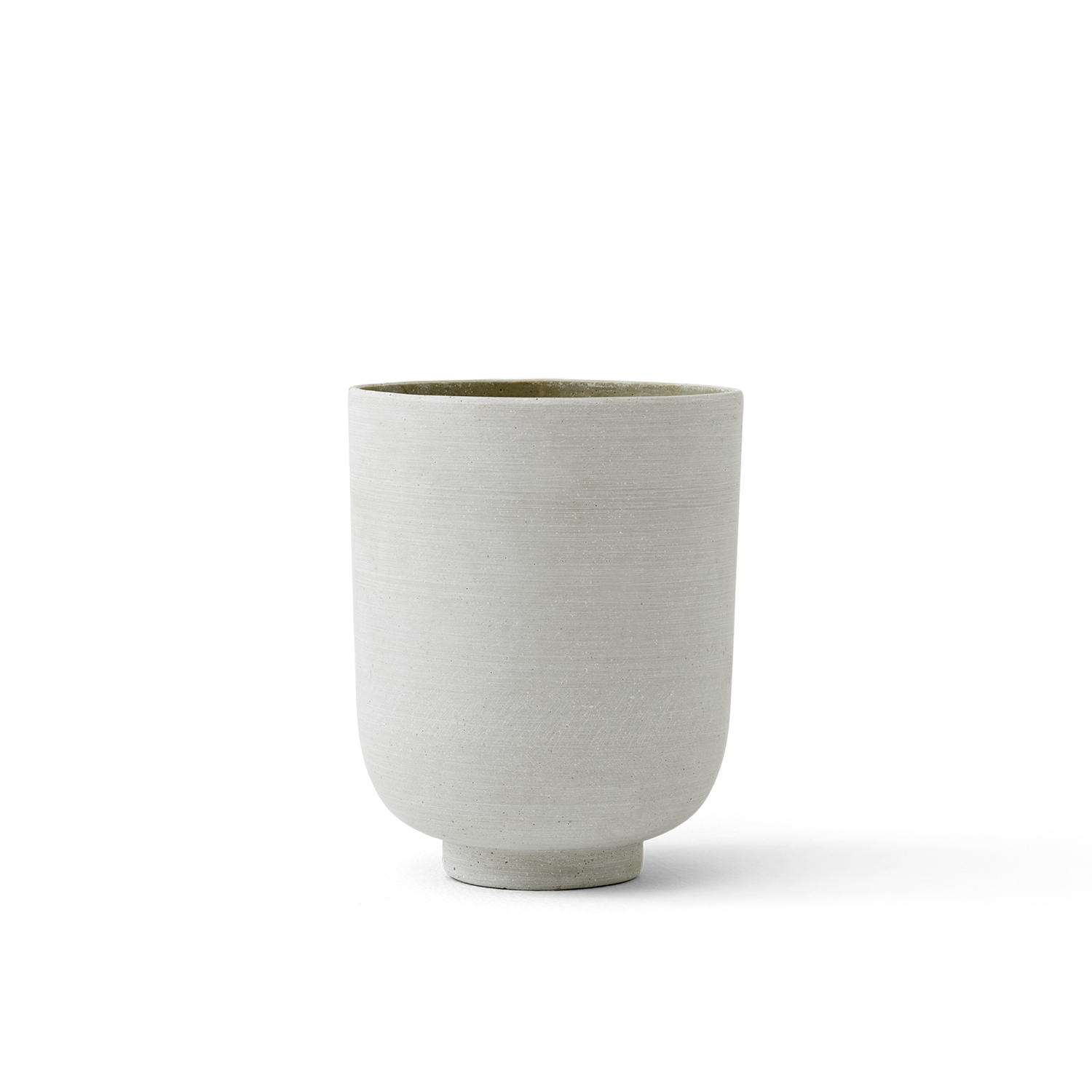 &Tradition Collect Plant Pot - Tall
---
UK shipping from £5.50
Express shipping available
Introducing the &Tradition Collect plant pots, a series of hand-crafted concrete planters from Space Copenhagen's Collect family. These vessels, with softly rounded contours, bring the outdoors in, resting on elevated bases reminiscent of sculptural pedestals. Available in different sizes and a range of pastel hues, they seamlessly blend nature and design, encouraging a touch of greenery to flourish indoors.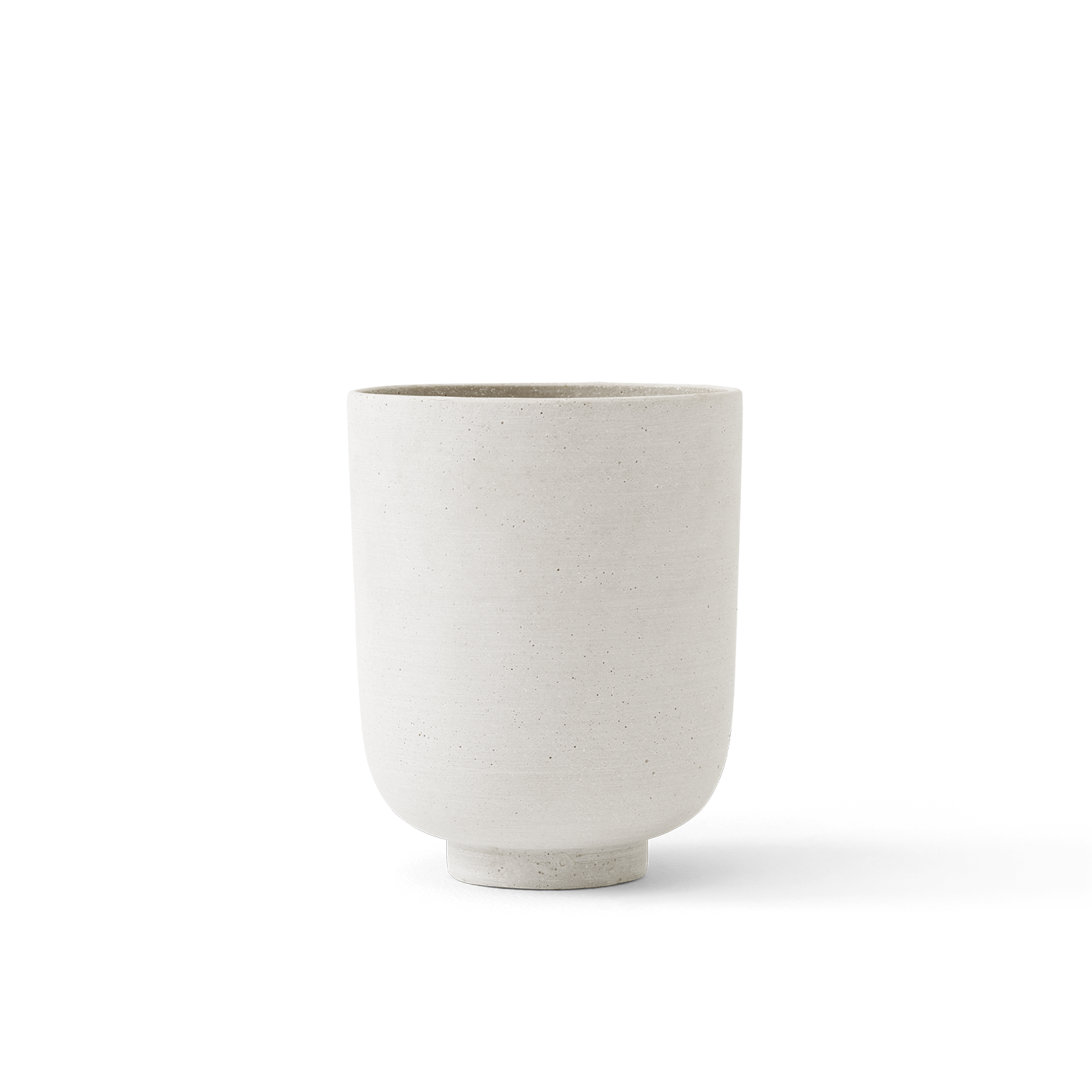 Everything you need to know about &Tradition
&Tradition is a Danish design company, established in 2010, that marries tradition with innovation. With a collection of furniture, lighting and home accessories that spans designs from the 1930s to the present day and includes interior objects by internationally acclaimed designers.
Explore &Tradition